We recently filmed a new short, which is tentatively titled "AK".
It was a wild, wonderful weekend. I'm still catching my breath.
One of the things that made the shoot special for me were new collaborations. We hear the word "collaboration" a lot as filmmakers – almost to the point where it's a cliché – but it is sincerely one of my favorite things about the business. I genuinely love working with other entrepreneurs to help them succeed; it's how I'm wired.
One of our newest collaborations was with The Flourish Market, an online boutique and fashion truck based in Raleigh, N.C. (It's a lot like a food truck but for fashion.) I'm a big fan.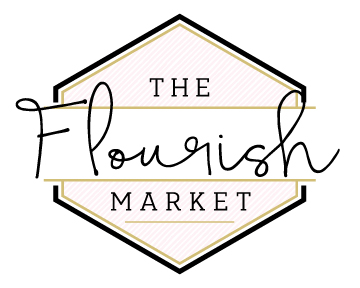 The Flourish Market is all about "spreading dignity" across the globe, as they say. They partner with worldwide brands that provide dignified jobs and fair wages to artisans and makers in vulnerable communities.
In other words, they help consumers like me make solid purchasing decisions that can make a difference in the world.
Instead of buying a random product, we make a purchase that's supports a healthier worldwide market. It's also known as "voting with your dollars" for the things you believe in. It takes very little effort, too.
If you've been reading this blog for a while now, you know that understanding your role as a consumer and how you can vote with your dollars is really important to me. Especially if you've watched Brewconomy. I'm not an economist but I'm totally enthralled with the bigger picture in terms of how our spending makes a difference in the world. It's very empowering.
So why does this matter for our short scripted film?
Well, think about the product placement opportunities.
We had actors that needed costumes and props. The trouble? I'm a director, not a costume designer.
Thankfully, some of my friends have a solid sense of fashion. They happen to run their own businesses, too; companies that are spreading hope, freedom, and independence throughout the world.
Pretty cool, huh? 
By collaborating with these businesses, we both win. We support one another by sharing our work whenever it makes sense, and both businesses grow bigger audiences. The more the businesses grow and prosper, the more potential they have to do good in the world. It's a healthy cycle I hope to repeat often.
So, in our film, it's not JUST a pair of earrings our actress wears.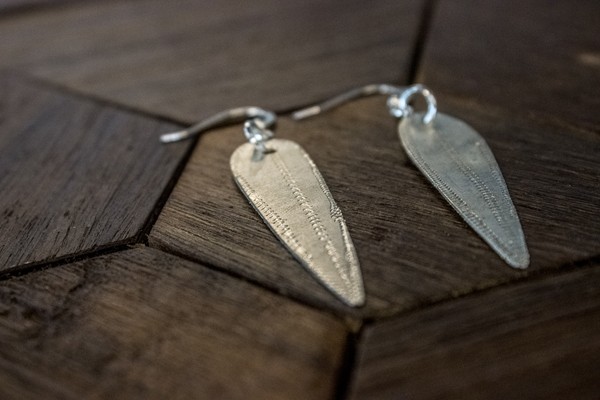 It's a pair of earrings made by women in Ethiopia, who melt down bullet casings to create beads – transforming something used for harm into a thing of beauty. It's a pair of earrings that our audience could purchase (here) to support those efforts. It's a pair of earrings sold by a local business that spreads hope throughout the world.
Plus, think about the metaphors for the characters.
Our movie is about owning your right to your personal safety, no matter what. How cool is it that our actress wears earrings that have so much meaning and create so much opportunity in areas that need it?
This makes me really happy. I want to do more things like this in my next films.
Special thanks to The Flourish Market for supporting our latest production.
Please stop by and shop for clothing, jewelry, accessories, and lots of other goodies. Tell them thank you for supporting our film "AK" and doing work that makes the world a better place!
Here's where to find The Flourish Market:
Full disclosure, we are not an affiliate so we do not profit on any purchases you make. We simply believe in what they're doing and hope you'll support it!