The ever-changing urban landscape fascinates me.
Every now and then, I stop to snap a photo in Raleigh, North Carolina, where I live.
Things are changing so quickly. The Triangle has been going through massive growth, which has its pros and cons. I'm not here to advocate or argue, but do find myself contemplating it all the time.
So I take photos.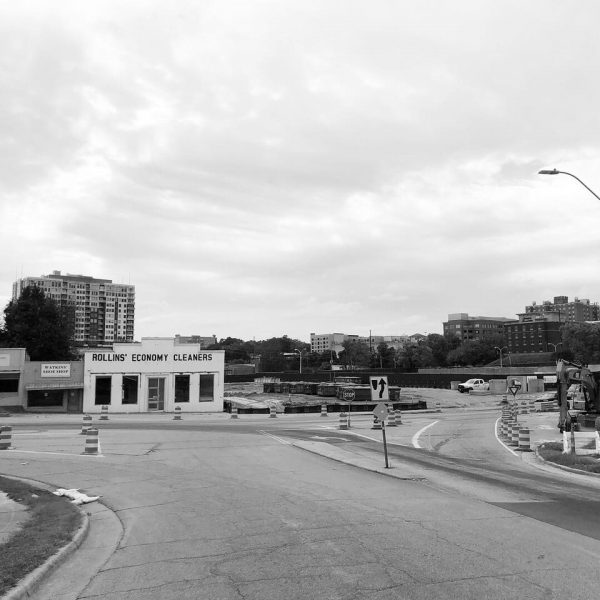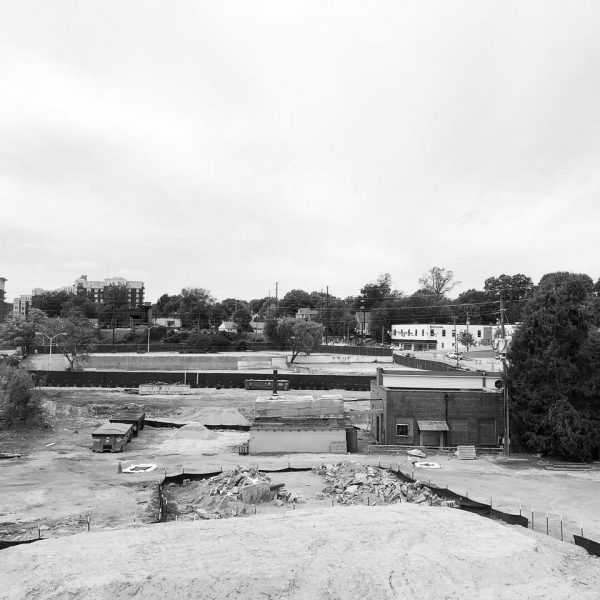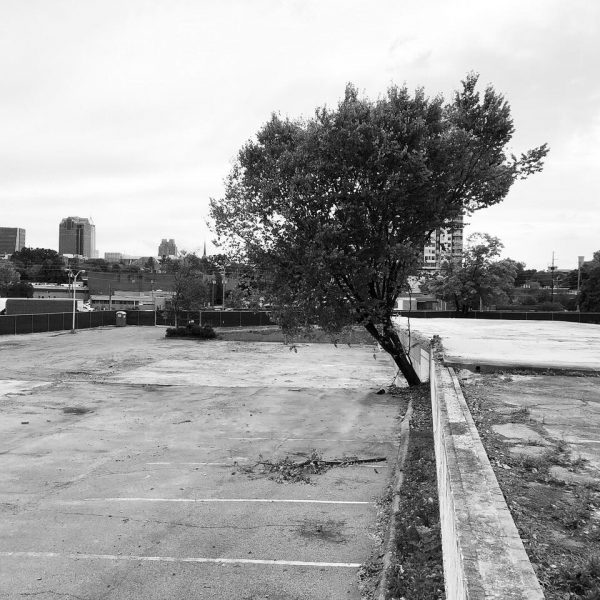 Photographing Eastern N.C.
That's probably an echo of my childhood in eastern N.C., where I photographed the changing seasons. I photographed sunsets, tobacco barns, wide open spaces, rotating crops on surrounding farm land, and rusty old abandoned things. I was keenly aware of growth and change in the area.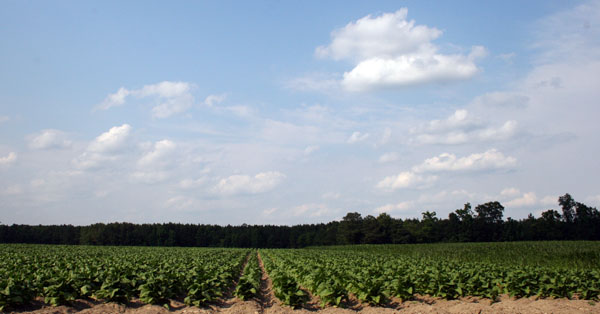 I took photos a little obsessively. Like Monet painted his haystacks, studying the light and my surroundings. Mostly to hone my craft as a photographer, although I wouldn't have called it that when I was a teenager. I was caught in the joy of exploring, learning, and discovering.
Now that I've been blogging about moving images for 10 years, I find myself missing still photography. I long for the random exploration of my surroundings. I really miss documenting the changes.
Man, I miss still photography. It's probably fueled by the subject of my newest documentary film, Good Thing. which is about a photographer.
Photographing Raleigh
I'm a little obsessed with photographing Raleigh, N.C., because it's changing so rapidly. Sometimes I'll take a new route in downtown Raleigh and a building is a missing. It's happening so rapidly – at least, it seems that way to me.
Now, this photo series is not an official passion project or anything. It's merely something that I find interesting. I am not exactly sure what to make of it yet.
Maybe it'll grow into a new official thing, maybe it won't. I've got my hands full at the moment anyway. But, creatively speaking, I do follow these clues about what consistently holds my attention.
The ability to share something rapidly is also really attractive right now. Documentaries take a long time to shoot, edit, and distribute. I need a little snack in between these longterm projects, each of which feels like a massive undertaking.
Follow Along
Want to follow along? I'm sharing photos on Instagram. You can follow and comment on the photos I share: @camdenwatts. (Full disclosure: you'll see lots of my personal pics as well; it's not just photos of downtown Raleigh.) You should also take your own photos of the changing urban landscape. Tag me and let me see what you're capturing. I'd love to see the city through your lens.