One of my secret weapons is Marie Forleo's B-School.
Right now, Marie's offering a free training that I think you'll love.
But we'll get to that in just a minute.
Why am I sharing?
People have told me that this blog is really helpful.
That makes me SO HAPPY because that's one of the reasons I started it.
Once upon a time, I had no clue what I was doing. I needed a lot of help when I was young and inexperienced. And, miraculously, people showed up and offered me support when I was desperate. I'll be trying to repay that kindness (and pay it forward) until the day I die.
As a young girl, I dreamed about a life in film. While growing up in rural eastern North Carolina, I consumed everything I could about the industry and what happens behind-the-scenes. I knew it was the life for me, but I couldn't quite figure out how to get my foot in the door.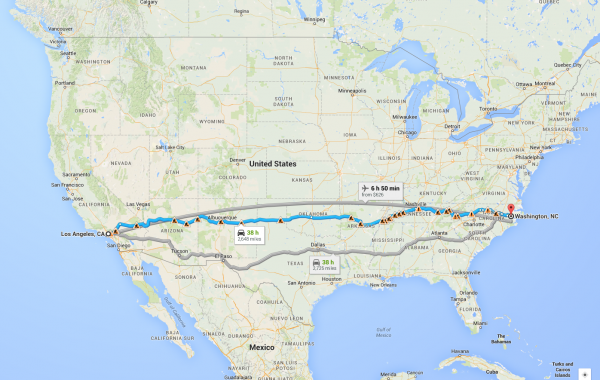 Eventually I grew tired of waiting, wishing, hoping, and asking for permission. I started making my own movies. I made a lot of expensive, painful mistakes along the way.
Even though I had some successes as a self-taught, indie filmmaker I felt really down because my efforts weren't profitable, which meant I had to keep my day job. It was exhausting.
About the time I was hitting rock bottom, I stumbled across B-School. I signed up, not entirely sure if I was in the right place or if this course could actually help me. It really changed my life.
Now I use lessons learned in B-School every single day. I try to share tidbits whenever I can with my fellow entrepreneurs and filmmakers. I'm a big advocate for the work Marie Forleo does because it's rare and beautiful and so needed.
That's why I want to share B-School with you now. I think you can get a TON of helpful information from Marie Forelo's free training – even if you never sign up for B-School. There's so much good stuff in this free training.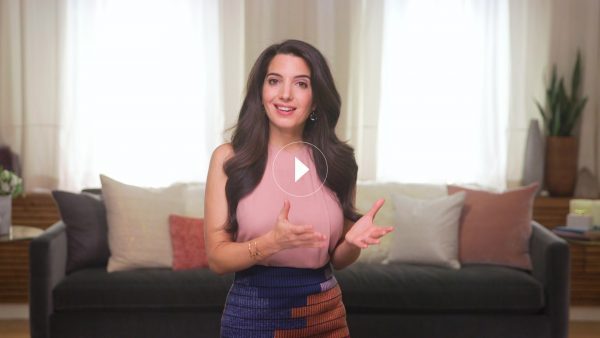 What's the free training?
The free training is a series of videos from Marie Forleo that will give you a taste of B-School.
It's incredibly helpful. The content is designed for people like you and me, who want to make a positive difference in the world and not go hungry in the process. What I love about her content is that she says there's room for all of us to succeed because "the world needs that special gift that you have" — and she shows you how to do it.
It's all about running the right business, finding your target audience, and learning how to connect with them authentically. This is absolutely wonderful information for anyone doing creative work or running their own business, but especially for filmmakers.
There's no commitment to buy anything. You sign up and test out the free training on your own. And if you decide that it feels right, you can sign up for B-School when registration opens.
Easy peasy. No pressure.
Ready to try it?
Sign up for the free training now.
Let me know what you think of it!
Full disclosure, I am a proud affiliate of the B-School program. As always, I only collaborate with organizations that I wholeheartedly believe in, and only share things here that I think will truly benefit you. When you join the program using my link, I'll receive a commission to keep this blog running.