You've heard me talk about it.
Now B-School registration is open!
You can join, too.
What is B-School?
If you missed previous posts about B-School, don't worry.
Here's the skinny. B-School is all about smart, effective online marketing strategies. It's an eight-week, video-based training program offered by Marie Forleo. (She's a total boss, someone whom I totally admire.)
The program is released in weekly modules and includes two full weeks of implementation and live group coaching. It's all done online, on your own time / terms. Oh, and you have lifetime access to the program.
In other words, you're signing up for an incredible, in-depth virtual learning led by Marie Forleo.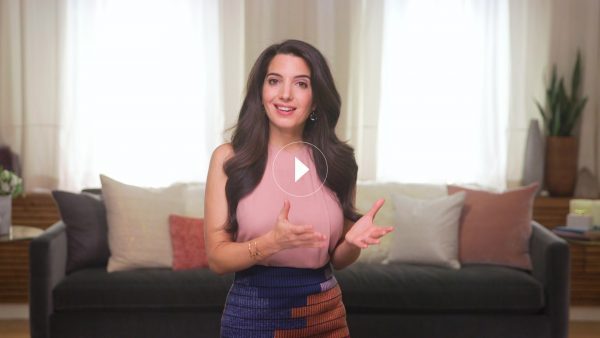 Why should you go through B-School?
B-School isn't right for everyone.
It's a great fit for entrepreneurs / creatives like filmmakers, photographers, and writers – and especially action-oriented people who want to make their online presence more impactful and profitable.
Whether you're just getting started or you've been working hard for a long time, it's full of insights that will help your business grow. If you don't have an online strategy, don't really focus on it, or you're ready to step up you're game, then this is a great place to be and learn. (If you're not tech savvy, don't worry, it'll still be really worthwhile.)
B-School is perfect for filmmakers, in my humble opinion. With the growth and changes in the industry, there are fewer barriers to entry. We can pick up a camera, shoot and edit a film, and self-distribute it without going to film school or relocating to a bigger city. We can serve a niche audience and connect directly with them. That's really empowering! B-School helped me gain a lot of clarity about my business and my future as a filmmaker.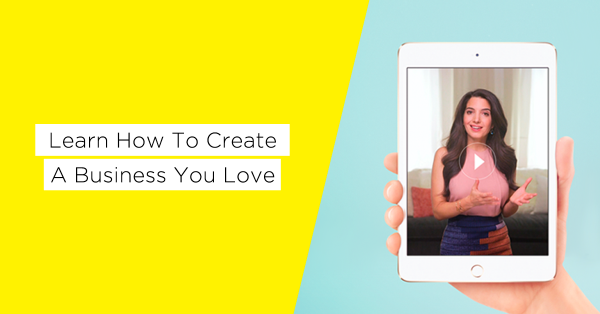 Again, B-School isn't right for everyone.
It's probably not a good fit if you're:
Not ready or open to learning
Not comfortable where you and your business are right now
Rocking the status-quo and don't really want to step outside your comfort zone
Love to complain or blame others when you don't succeed
Want a silver bullet solution to all of your challenges
B-School was really challenging for me. It's important to recognize that this is a course where you'll show up regularly to learn and grow. If you're too busy, distracted, or overwhelmed with life right now it may not be the best time. (But, quick note, you do have lifetime access to the program so could totally sign up and go at your own pace.)
As always, I only share stuff like this when I wholeheartedly believe in it. I've been through B-School many times since I first signed up and every time, it has been incredibly valuable.
B-School changed everything for me.
I hope it'll change everything for the better for you, too.
Get all the details about B-School now.
Full disclosure, I am a proud affiliate of the B-School program. As always, I only collaborate with organizations that I wholeheartedly believe in, and only share things here that I think will truly benefit you. When you join the program using my link, I'll receive a commission to keep this blog running.