There are so many great film-related things happening right now!
The 2018 Spring Greeting is in full swing. It's a month-long networking opportunity presented by the TriFilm Society. People on the TriFilm email list get weekly challenges, access to the filmmakers lounge, and in-person networking events all for free.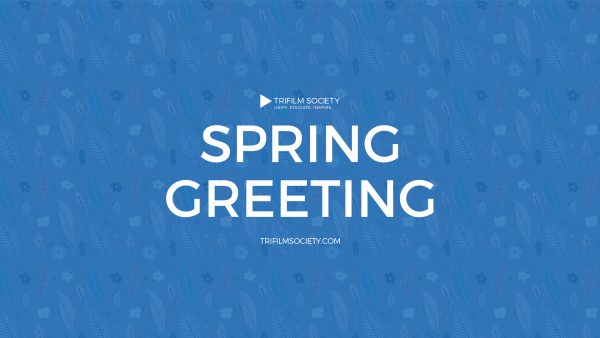 The TriFilm Members Meeting is on 3/19.
The Cary Theater is hosting a Rough Cuts Review on 3/20.
The TriFilm Spring Social is on 3/27.
It's such a great time to connect with your peers, find inspiration, and get motivation to keep working on your own projects.
As these March events wind down, there's still plenty to look forward to this spring. The Full Frame Documentary Film Festival starts on Thursday, April 5th, 2018. It's one of my absolute favorite times of the year!
The 2018 Longleaf Film Festival starts on Friday, May 11, 2018. I'll have more information about the fest and how I'm participating very soon. Please stay tuned!