A film series called Moviediva launches at The Carolina Theatre, in Durham, N.C., this July. The series is curated by Laura Boyes. All screenings are on Wednesdays and tickets are $7.00.
"I like films with strong women characters," says Boyes.
Boyles has curated films at the N.C. Museum of Art, in Raleigh, N.C., for eighteen years. You may recognize her from WUNC's "The State of Things" segment with Frank Stasio and Marsha Gordon called Movies on the Radio. Boyes is also on the Full Frame Documentary Film Festival selection committee.
"I believe there is nothing to compare to seeing a film with an audience in a theater, shown on the big screen," says Boyes at moviediva.com.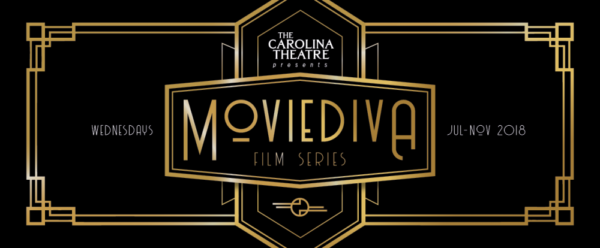 There are nine films in the series:
The Awful Truth (1937)
The Lady Eve (1941)
The Miracle of Morgan's Creek (1944)
Why Be Good? (1929)
Ninotchka (1939)
Born Yesterday (1950)
Monkey Business (1953)
Nine to Five (1980)
Broadcast News (1987)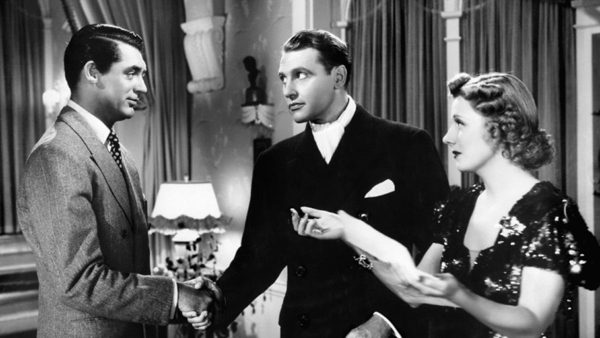 The Awful Truth (1937), is the first in the series. It screens at The Carolina Theatre, in Durham, N.C., on Wednesday, July 18th, at 7:00 PM. Read more about the film at moviediva.com.
Get tickets and details at carolinatheatre.org.