You've come to the right place.
This website is all about my wild journey in making movies.
I'm failing my way forward as fast as possible, and sharing everything I learn along the way. That makes some people uncomfortable (including me, at times), but it's a big part of my story.
On the blog, you'll get a healthy dose of those stories.
One of my deepest desires is that you'll spend more time chasing dreams, in order to lead the life you've always wanted. Because shoving those dreams so deep down inside will only make you cranky. In my humble opinion, the world isn't lacking cranky people. But we sure could use another person like you, bravely chasing dreams and actually enjoying life.
So, here, put on your shoes.
Let's take a walk together.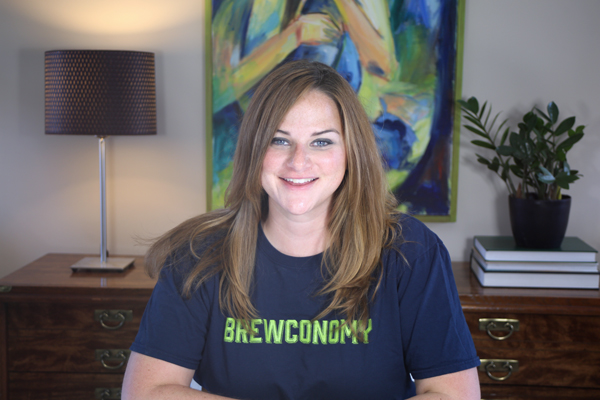 Who's Camden Watts?
Well, for starters, I'm a tomboy disguised as a Southern woman.
(Yes, I still say "ma'am" frequently.)
I was born and raised in eastern North Carolina – where manners and wide open spaces are plentiful, and BBQ means chopped pork covered in a vinegar sauce. I've been lucky to travel the world, too. This makes for a confusing accent, I've been told.
For a long time I felt really lost but I eventually found my way into film. Since then I've finished four films, and have two new ones on the way.