I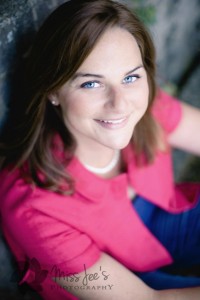 love filmmaking — and the beauty and challenges that come with it. My focus is on producing and directing, but I appreciate the entire filmmaking process. That means I also write, act, or work on a set whenever possible.
You'll find some helpful info on the blog about indie filmmaking, gaining valuable experience, and avoiding the costly mistakes I made. You'll also learn about the projects I'm working on and why I believe in them. Sometimes I provide opportunities for you to get involved, too. (See your name in the end credits, what!?!)
So stick around and leave your comments. I want to know what you think.
TriFilm
While working on my first feature-length film, I started organizing socials for filmmakers known as TriFilm. I wanted to connect the local filmmaking community with real-life socials. I organize these events with the help of local businesses invested in the film industry. The goal is to create opportunities for local filmmakers to find the resources needed to do their best work.
Let's Chat
Read my blog for info on works-in-progress and thoughts about the industry. Scope out the films page for info on the work I've done. If you're on Twitter, follow and chat me up: @cammicam.
My background
Originally from "little" Washington, N.C., I moved to Raleigh, N.C., to attend Meredith College. There I majored in graphic design and photography. I worked as a designer and photographer after college, often freelancing while simultaneously working full time.
I transitioned into marketing, communications, and project management after college. During that time I also developed a healthy obsession for social media. I'm still totally fascinated with it.
Recently I married a tall, smart, and handsome man named Derek. We met at a local comedy club, where we both performed as improvisers. We live in the Raleigh, N.C., area with our dog Louie.
Something you wanna know? Just ask!
Relevant Links