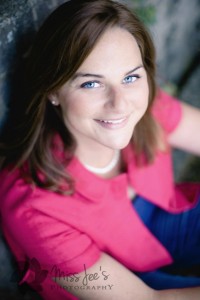 I love filmmaking — and the beauty and challenges that come with it. My focus is on producing and directing, but I appreciate the entire filmmaking process. That means I also write, act, or work on a set whenever possible.
While working on my first feature-length film, I started organizing socials for filmmakers known as TriFilm. These events are hosted by local businesses invested in the film industry. It's basically a chance for local filmmakers to spend time networking so that they can find the resources needed to do their best work.
Read my blog for info on works-in-progress and thoughts about the industry. Scope out the films page for info on the work I've done. If you're on Twitter, follow and chat me up: @cammicam.
My background
Originally from "little" Washington, N.C., I moved to Raleigh, N.C., to attend Meredith College. There I majored in graphic design and photography. I worked as a designer and photographer after college, often freelancing while simultaneously working full time.
I transitioned into marketing, communications, and project management after college. During that time I also developed a healthy obsession for social media. I'm still totally fascinated with it.
Recently I married a tall, smart, and handsome man named Derek. We met at a local comedy club, where we both performed as improvisers. We keep each other laughing.
Something you wanna know? Just ask!
Relevant Links