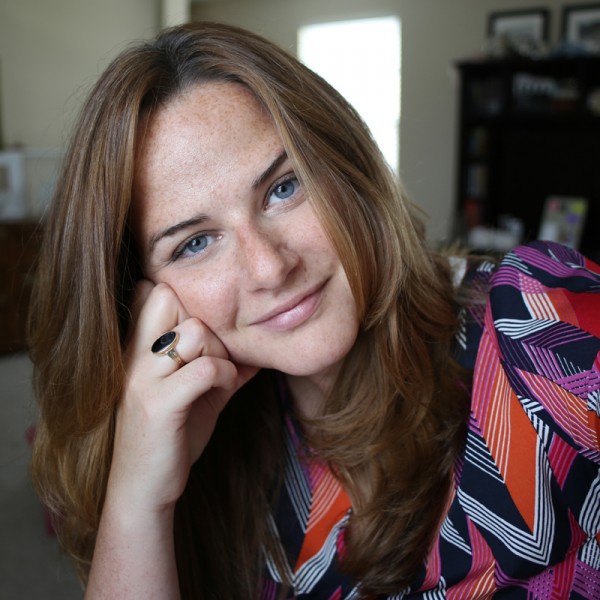 This is actually about you. 
You can watch what you want, when you want, however you want. How you spend your time and attention determines what succeeds in film and television. You're a part of what I like to call New Hollywood, the next era of entertainment.
That means you're the boss! Pretty cool, huh?
This is one of many reasons I want a relationship with you. As a filmmaker, I hope to create things you'll love, cherish, and share with your friends. I want to work for you for the rest of my life. (No joke.)
Join my email list using the form in the side bar at the top of this page. You'll get information I don't share publicly on this site, like intimate details about my life as a filmmaker and what it means for you. You'll also get info about works-in-progress, screenings, and ways to get involved in the filmmaking process. Don't miss out.
ABOUT ME
As a self-taught filmmaker, I have experience in nearly every aspect of filmmaking from concept to completion. I really love directing. My strengths are in writing, producing, directing, and self-distribution.
My dream is to create films that make this world a better place for all of us. That translates into fiction films that allow us to forget troubles or documentaries that challenge us to face them.
I believe movies can turn into movements.
While I prefer staying behind the camera, sometimes I enjoy the challenge of acting. I definitely love taking production stills. And helping other filmmakers. So if you're a filmmaker in need of those things, be sure to ask me about it.
MY BACKGROUND
Most of what I do today has been influenced — in one way or another — by my background. I'm not unique in that way. Most of us are a product of our experiences.
Since I was born and raised in eastern North Carolina, I have a deep connection to wide op spaces and the water. I grew up in "little" Washington, watching the sun rise and set on the Pamlico River. I was lucky to have plenty of time for make believe and playing outside.
My first photo essays were about farming and small town America. I directed soap operas staring my sister and her friends in our backyard. I dreamed about becoming a cast member on Saturday Night Live one day.
After high school, I moved to Raleigh, N.C., to attend Meredith College. I studied graphic design, professional communications, and photography. Since then I have had a myriad of jobs in design, marketing, project management, and multimedia development.
Now I'm married to an incredible man named Derek. We met at a local comedy club, where we both performed as improvisers. He recommended an awesome beer and the rest is history. We now live in Raleigh, N.C., with our dog Louie.
Something you wanna know? Just ask!
STAY CONNECTED

Sign up for my monthly email updates. Read my blog for info on works-in-progress and thoughts about the industry. Scope out the films page for info on the work I've done.
Follow me on Twitter and Instagram. Watch the progress of my newest documentary, Brewconomy, on Facebook and Twitter.