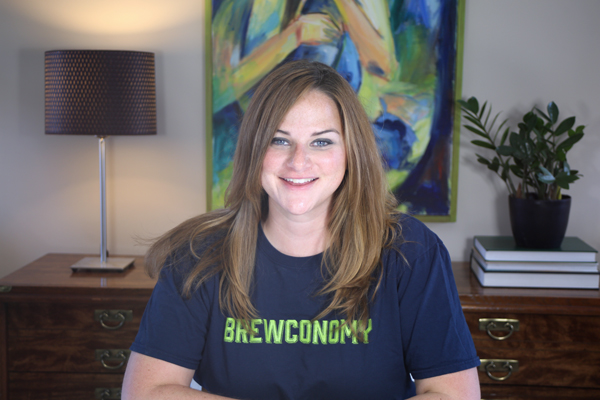 Hey, y'all.
I'm Camden.
What I deeply love – to the point of embarrasing enthusiasm – is writing, producing, and directing films.
My hope is that every movie I make may improve the world a little bit through laughter, change in habits, or awareness of something new.
Although my movies may sometimes feature serious subjects, I rarely take myself too seriously.
Follow along with my filmmaking journey by signing up for free email updates here, checking out the blog, or following me on social media (Facebook, Twitter, and Instagram).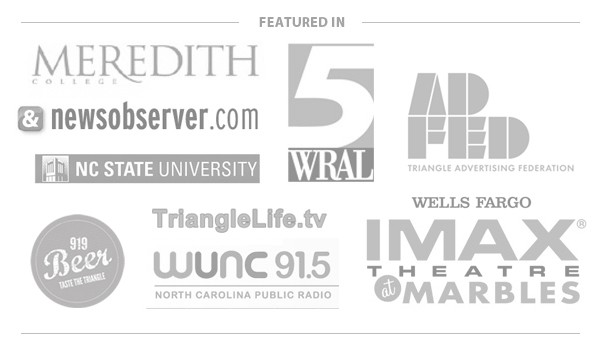 Official Bio
Camden Watts is a self-taught filmmaker born and raised in eastern North Carolina.
She is passionate about stories set in the South, whether they are scripted or non-fiction films. Watts has written, produced, directed, and self-distributed four films since she started making movies in 2007. She is starting her fifth and sixth films in 2016.
Watts and her work have been featured by the News & Observer, WRAL, WUNC's "The State of Things" and many podcasts. She has given talks to audiences at Meredith College, the Triangle AdFed, and N.C. State University.
Passionate about supporting her fellow filmmakers, Watts started the TriFilm Society in 2009. The organization shares resources, connections, and opportunities to build a stronger film industry in North Carolina. Learn more and sign up for email updates at trifilmsociety.com.
At Meredith College, Watts studied graphic design, photography, and professional communications, earning a Bachelor of Arts in 2003. She studied and performed improvisational comedy for 10 years before focusing full time on making movies.
Watts and her husband, Derek, live in Raleigh, N.C., with their dog, Louie.