You probably already know I'm obsessed with fight scenes featuring women.
Last year I did a whole heap of research on it. This was in preparation for a new short scripted film I wanted to make titled AK. 
We shot the film AK in February 2016.
We're submitting it to film festivals, and hope to screen it a bunch in 2017. Stay tuned for more info on the movie. Sign up for email updates using the form on the blog, while you're at it.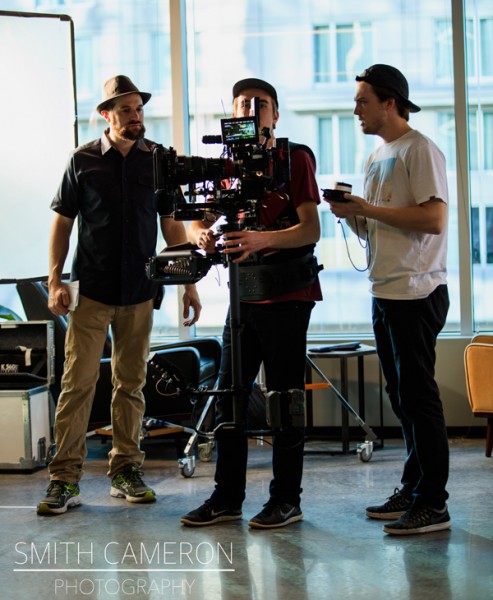 Quench the thirst or not?
I thought that making a movie with a fight scene would satisfy my curiosity.
In other words, I thought making one might quench that thirst but quite the opposite has happened. I'm even more curious about shooting action sequences now.