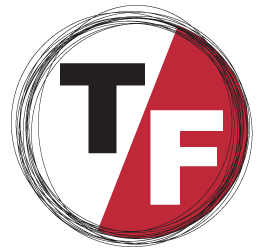 The True/False Film Fest recently announced their new Pay the Artists! program:
Pay the Artists! is part of a larger effort to create a sustainable ecosystem for nonfiction filmmakers, whose work rarely gets a wide theatrical run … In 2014, True/False will begin offering $450 to each feature filmmaker (or filmmaking team) attending the fest in addition to all travel, lodging and food expenses. We hope to grow this fund each year and, eventually, to be able to offer stipends of $1,000 per filmmaker.
I first heard a little about this at the 2013 Full Frame Film Festival. Last April April David Wilson was part of the Speakeasy panel called "Pay the F**king Filmmakers" at Full Frame. It was a really great discussion.
After the panel discussion, I caught up with David Wilson and he was kind enough to let me record the following video about paying filmmakers.
I'd love to go on about this in another blog post to explain why this is so exciting. But, for now, read the full announcement from True/False to get a better idea of what they're doing for the film community. It's awesome.