My grandmother was an incredible woman. She was strong, smart, and gorgeous. She was a nurturing soul, too.
Whenever we visited, my grandmother would offer us something to make us happy and comfortable. Anything in the kitchen was up for grabs: food, drinks, and sweets. We joked that she would offer us the kitchen sink if she could.
All of her offerings were founded in love. But it was a little frustrating to keep politely declining her offers sometimes. There were a few days when I ate stuff just to make her happy!
It makes me smile, tear up, and miss her terribly.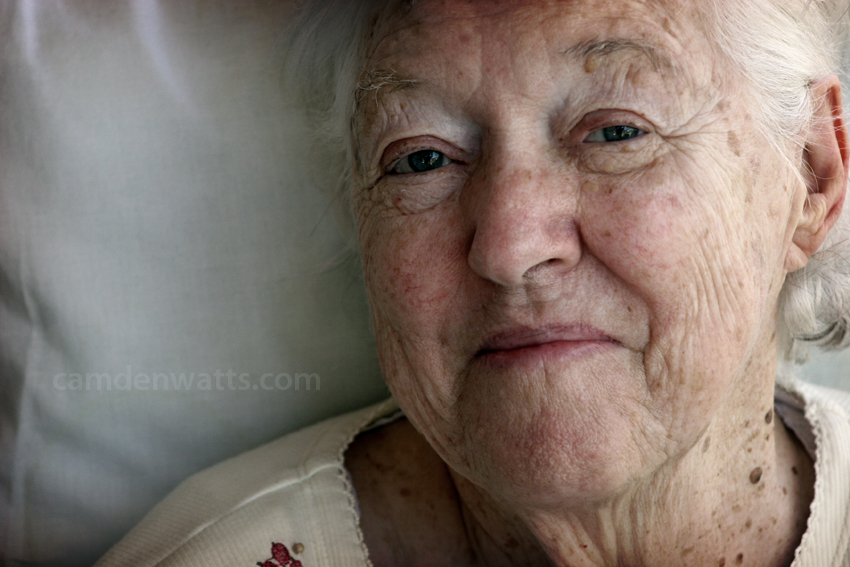 Then I laugh when I realize that I've totally become her.
Even last weekend I was doing the same thing: offering something to make others happy and comfortable. Without thinking twice.
While shooting Brewconomy last weekend we stood in the sun, sweating like crazy. I watched my guys hustle to get the best shots, worrying that they might get lightheaded from hunger or heat. So I marched over to my car and grabbed some of the food and drink I'd packed for the day.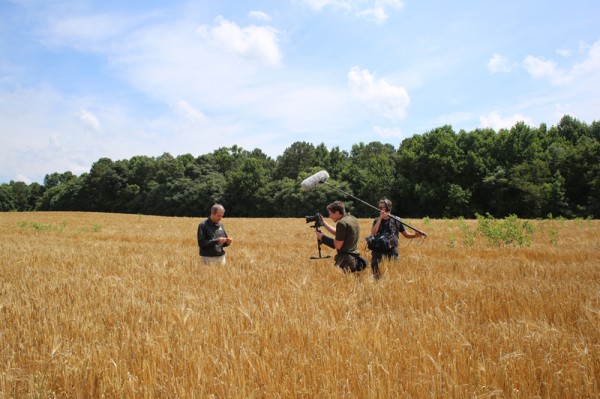 Y'all. I practically forced them to stop and drink water. They seemed grateful.
What I've realized this week is that my seemingly annoying habit of offering food and drinks (like my grandma) isn't just about making people happy or comfortable on set. It's more than a Mother Hen attitude. It's a form of respect.
I want what's best for my crew — above all else.
The shot isn't as important as the health and well being of my crew. It can wait. A safe, enjoyable working environment is incredibly important to me. But I really want is for them to leave the set feeling satisfied. I want them to enjoy the work so much that they want to work together again soon.
They're working hard for me. I appreciate their hard work. So I do whatever I can to make it enjoyable for them. It's more than a job. It's making films that make the world a better place — so why not start on set?
It's mutual respect. It's building a relationship that will, hopefully, last the rest of our careers. When you trust your crew — and in return, they trust you– beautiful things can happen, especially on film. You can push yourselves further, think outside the box, and capture the unexpected. It makes the whole filmmaking process better.
A lifetime of experience and training have helped me recognize these things. I'm feeling incredibly grateful for that.
Especially when one of my guys asks, "When's your next shoot? I want to be there."
Like this post? Be sure to sign up for my monthly email updates. Use the form in the side bar at the top. The emails are filled with intimate info on my life and struggles as a filmmaker, and how they affect you. They'll also include details on works-in-progress, screenings, and other film events I organize. Don't miss out!