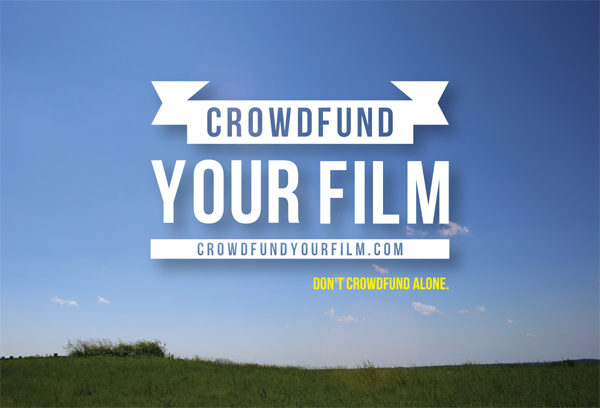 Cat's outta the bag! At the TriFilm social last night, I shared some big news! I'm so thrilled to share it with you here, too!
I've been working hard on an online course called Crowdfund Your Film.
It's a step-by-step guide to online crowdfunding made exclusively for independent filmmakers. Five years in the making, this digital course includes all of my lessons learned, mistakes, and inspiration from other successful crowdfunding filmmakers. It's filled with exactly what a filmmaker needs to launch a campaign as soon as possible.
Want to join? Registration for the course has not opened yet but it will soon.
Visit crowdfundyourfilm.com to add your name to the list. You'll be notified when course registration opens. When you add your email address there, you'll immediately get a FREE download listing five signs you're ready to launch your campaign. Just a little thank you and something to help you along.
It makes me so happy to know that some of my lessons and struggles will become the great successes of my fellow filmamkers. I can't wait to launch this course! More information coming soon!