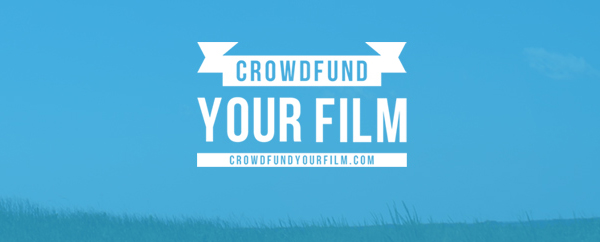 Crowdfund Your Film: A Step-By-Step Guide is now open for registration!
This is a digital course I've created just for filmmakers. It's packed full of everything I've learned over five years of studying and prepping for the launch of the Brewconomy Kickstarter campaign. There's nothing else like this available anywhere, and that's exactly why I've developed it.
Also included in the course are details about building your career as an indie filmmaker in today's shifting industry:
Finding and building an audience
Developing a solid fan base
Promoting your campaign (or film) like a pro
Creating real world events that build excitement
Using social media to build a relationship with fans
People are always asking me out to coffee or beer so they can "pick my brain" about this type of stuff.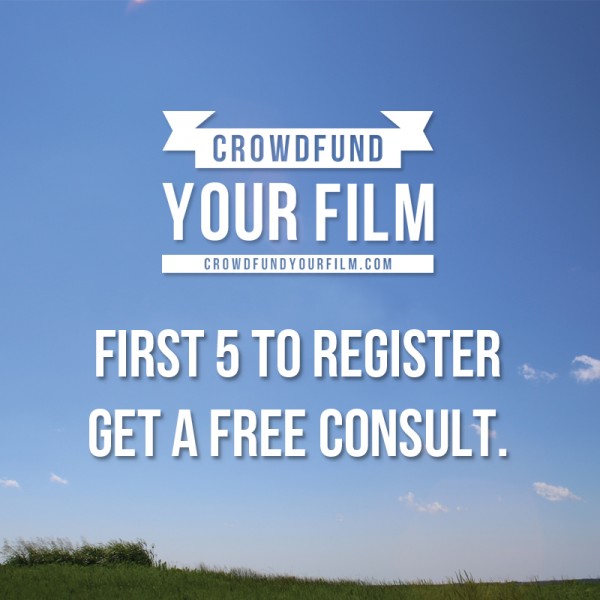 That's why I'm building in an extra incentive for the first five people who register: a free consultation. We can talk all about indie filmmaking, self distribution, and crowdfunding your own project. I'm here to help.
This is the big announcement I made at the recent TriFilm social. I'm so excited to tell you that the course is finally open for registration. I've been locked away in my studio working hard on it for so long.
The course is built with you in mind. Everything is tailored to your unique experience as an indie filmmaker. It's going to be awesome!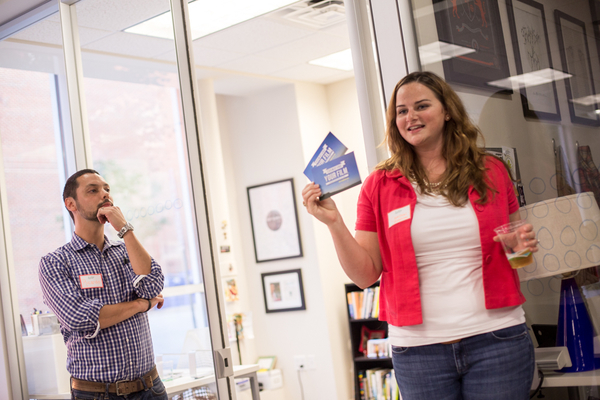 Few things to note. If you're interested in this course, you don't have long to register. The course registration closes on Sunday, September 21st so that the course may begin on Monday, September 22nd.
So visit the site and learn allllll about the course right now: crowdfundyourfilm.com.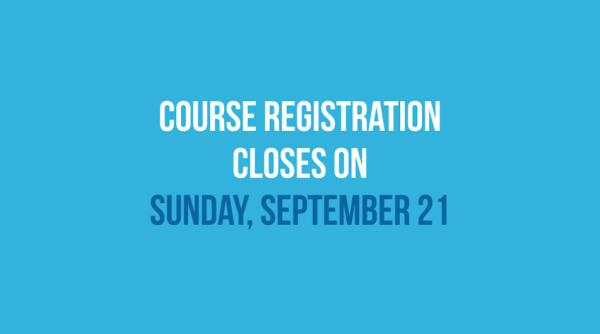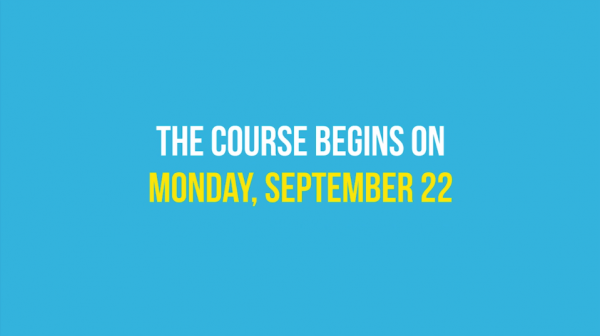 This is something I wish I'd had when I was studying crowdfunding. I've made it as easy as possible for you to learn crowdfunding quickly, so that you can fund your film and get back to work (or day dreaming about your Oscar acceptance speech if that's what you prefer).
Don't miss out. This course may not be available for long. I don't want you to struggle to learn this the way that I did.
Got any questions? Tweet me @cammicam with the hashtag #CFYFilm. Let's talk!
See you soon!