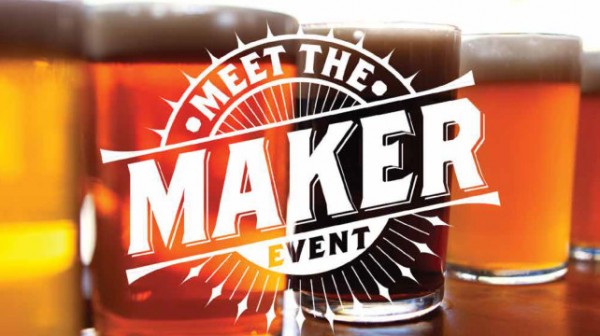 Our State's Meet The Maker Craft Beer Event was held at the Top of the Hill Restaurant & Brewery in Chapel Hill last night.
A reception for VIPs started at 5:00 PM, and was followed by a panel discussion for all attendees. After the discussion there were food and beer pairings for everyone to enjoy.
Elizabeth Hudson, Editor in Chief of Our State Magazine, gave a warm introduction to the panel discussion. A native of North Carolina, she talked about the history of craft beer's growth in the state — specifically the Pop the Cap movement that helped change legislation from 2003-2005.
The Q&A was moderated by Erik Lars Myers, who is author of North Carolina Craft Beer & Breweries as well as founder and head brewer at Mystery Brewing Company in Hillsborough, N.C. Myers is also president of the NC Craft Brewers Guild.
Panelists included:
The conversation covered how each person found their way into the brewing industry, approaches to brewing, industry trends, and personal favorites. The growth in the state was also briefly discussed. Panelists concluded that focusing on quality is key, and the consumers will decide which breweries continue to thrive.
There were a lot of great online conversations during the panel discussion including many from @NCBeerMonth, who live tweeted:
Panel: In a growing industry, good breweries thrive, others won't; drinkers get to decide. Either way, #NCBeer's future is bright #OSMtM — NC Beer Month (@NCBeerMonth) April 2, 2015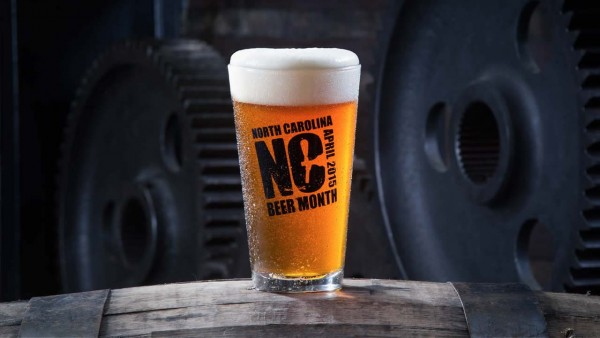 Our State's Meet the Maker Craft Beer Event kicked off a larger, month-long celebration known as NC Beer Month. Statewide events are scheduled in April so beer enthusiasts and newcomers alike can celebrate North Carolina craft beer. To learn more about it and find events in your area, please visit ncbeermonth.com.
In my humble opinion, last night's event was absolutely top-notch. It was so classy and well-organized. You could meet and mingle comfortably, with ease, and never felt rushed. It felt like a wonderful celebration of the artists and businesses in our area. I loved everything about the event. It was such a pleasure to be in such great company, talking about our state and the growth of craft beer here. I look forward to more celebrations of its kind in 2015.
In case you haven't heard, I've been working on Brewconomy, an independent documentary about North Carolina craft beer since 2012. The feature-length film explores many of the themes and questions discussed during Our State's Meet the Maker event. We interviewed people who initiated the Pop the Cap movement, helped foster our craft beer culture, and who continue contributing to its healthy growth. The official trailer for Brewconomy was released this week.
We will have more information very soon about Brewconomy screening opportunities. We would love to share this film with you in 2015. Sign up for free monthly emails about my work and upcoming events like Brewconomy screenings, so that you'll never miss a thing.