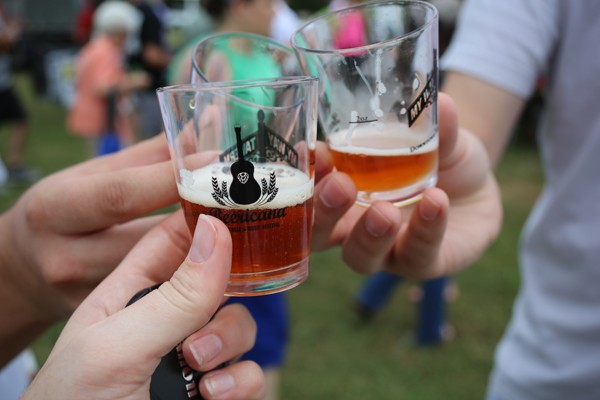 Last weekend was the second annual Beericana Craft Beer and Music Festival, something I'd anxiously awaited for an entire year. It did not disappoint.
It's tough to put into words what makes Beericana special. I get so excited about it that I can hardly speak, which is totally embarrassing. And maybe that's exactly it.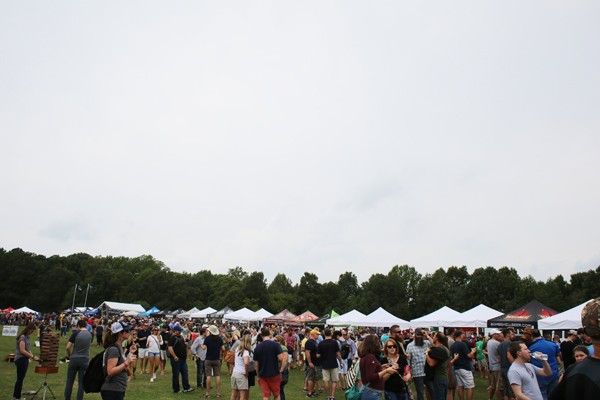 At Beericana, you're surrounded by your fellow craft beer nerds – especially during the VIP hours, when lines are short and you can comfortably chat about what you're sipping. It makes enjoying craft beer together easy and memorable.
Beericana is incredibly well thought out. No tiny detail is overlooked.
It's spacious and relaxing during VIP hours, and not too terribly crowded afterwards either. (Translation: there's plenty of elbow room which means very little accidental beer spillage.) There's free water so you stay hydrated, food trucks so you're never hungry, and short lines at the restrooms so you don't waste the entire time waiting.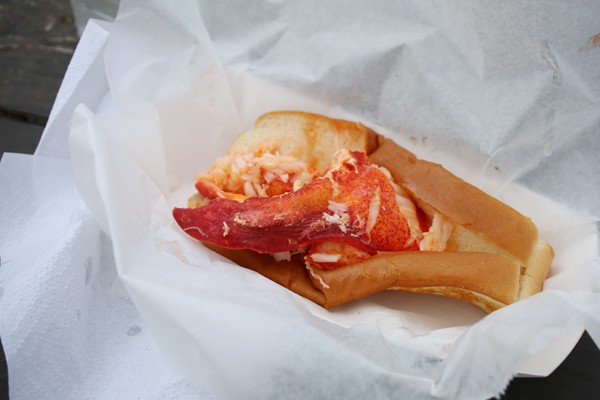 It's fast and easy to park your car. It's quick and easy to find a cab home so you stay safe. Plus, you can leave your car overnight if you need to – without worrying about it getting towed or ticketed.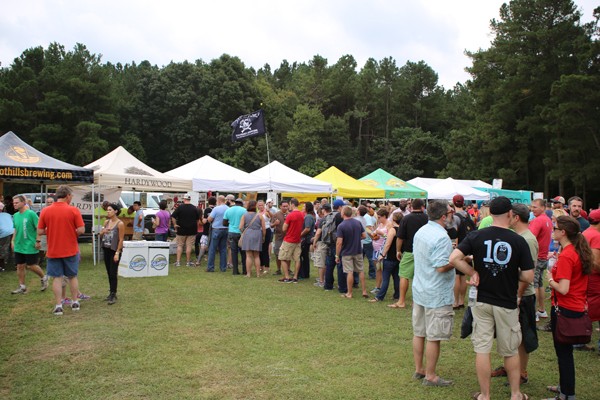 All of this praise is not intended to knock other craft beer events.
There are so many great ones out there, some of which have been around longer than I've been able to legally drink craft beer. They paved the way for our current craft beer culture, and I'm incredibly grateful.
If it weren't for those early craft beer experiences, it's possible that Brewconomy wouldn't exist. That makes me sad to think about because making the documentary has literally changed my life for the better. (More on that another day but here's the short version: my husband and I fell in love over craft beer recommendations he made before we started dating.)
As awareness of craft beer grows, especially here in North Carolina, I'm sure we'll see events like Beericana gain popularity.
Side note: I believe this is great for our community and economy. The majority of these businesses are run by smart entrepreneurs who know how to serve educated consumers, while they strive to make the world a better place. They're dedicated to operating a business with integrity to create triple bottom line organizations that give back to the community. This isn't a lofty vision of the future, it has become the new business culture. That makes me incredibly happy. (It's also totally in line with my mission as a filmmaker and why I founded the TriFilm Society.)
By the way, we're working on another screening of Brewconomy. Sign up for my email updates right here so you'll be the first to hear about it when we break the news! (You can also use the form in the side bar at the top of this page.)
Want to view a boat load of pictures from this year's festival? Click here and enjoy!
Want to read what I shared about Beericana 2014? You'll find that right here.
Did you go to the fest this year? If so, I'd love to hear about it! Use the comments to tell me what you thought.