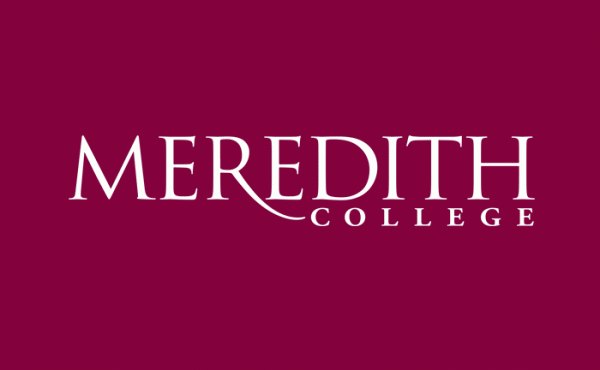 I've been invited to give a talk at Meredith College on Tuesday, October 27th.
The talk will be about chasing dreams, founding the TriFilm Society, and making movies. The event will be held in Belk Dining Hall at the Fall Dinner Meeting for the Friends of the Carlyle Campbell Library, starting at 6:30 PM.
Get more information about the meeting here.
I'm incredibly honored to be back on campus talking about the things I've done after graduation. Going to Meredith College was one of the best decisions I ever made. It's especially exciting to talk to the Friends of Carlyle Campbell Library because I spent so much time there as a student.
Libraries, in general, have always been a safe haven for me.
I have many fond memories of countless hours spent at libraries. The smell of the books, the adventures they contain, and the opportunity to use my imagination make me so happy.
Yes, I'm a total bookworm. I love books unashamedly.
Every time I leave a library – even now, as an adult – I walk out with four or five books.
I read a lot. Reading helps me write. Writing helps me make movies.
It's such an honor to share my experiences in hopes of inspiring others. Chasing your dreams is not for the faint of heart. But it is absolutely worth the effort.
I plan on giving more talks like this one. If you have a group that would like to hear a hopeful message, please let me know. Use the comments below to send me an email, ask about rates, and get the conversation started!