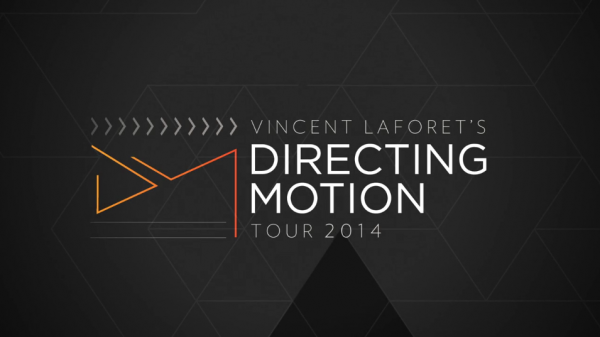 Last year I went to Charlotte, N.C., for the Directing Motion Tour with Vincent Laforet (@vincentlaforet).
I have spent the last year shaking my fist at the TV every time I see unmotivated camera movement. I'm forever ruined. (Thank you, Vincent.)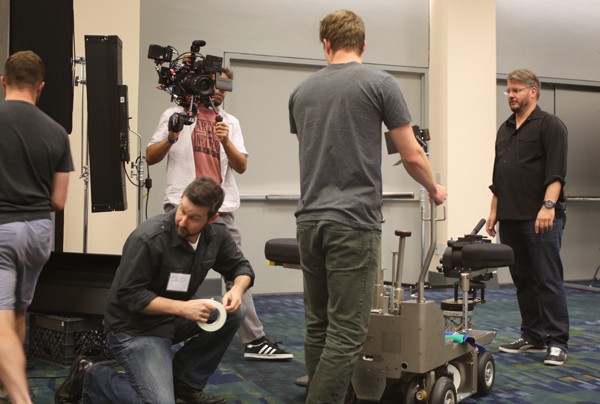 A lot of the things I learned at the workshop have stuck with me, although it's been a full year since I went through the material. I recently revisited the entire course thanks to the Directing Motion Tour digital download bundle.
MZed and I partnered to bring you a review on the TriFilm Society blog so that my fellow filmmakers know what to expect, why the investment is worthwhile, and how to make the most of it.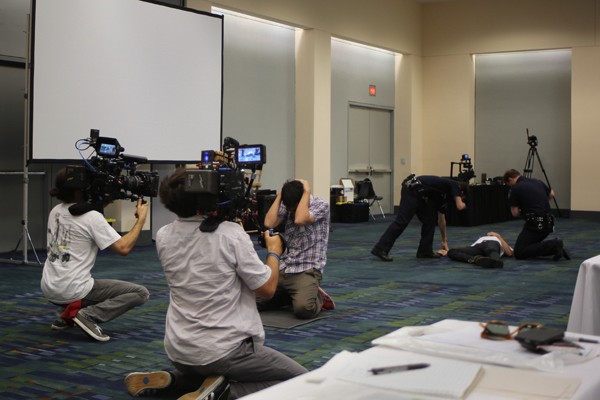 Plus, some exciting news!
MZed and the TriFilm Society have teamed up to give away the entire bundle as a door prize at the next quarterly social. (That's a value of $349!) The social is happening on Tuesday, December 1st, from 5:30 – 7:30 PM. Save the date, register now, and invite your friends to meet you there.
Get all of the details on the digital download and how you can win it on the TriFilm Society blog! Enjoy!