The 5th annual Alice Fest took place in Durham, N.C., yesterday.
The festival is named for Alice Guy Blaché, a pioneer in the film industry. Alice Fest is held each March in honor of Women's History Month.
It's the fourth year in a row I've attended, and I always look forward to it. What I love most about the fest is walking away feeling refreshed, empowered, and inspired.
Look through all the photos I took on my public Facebook page.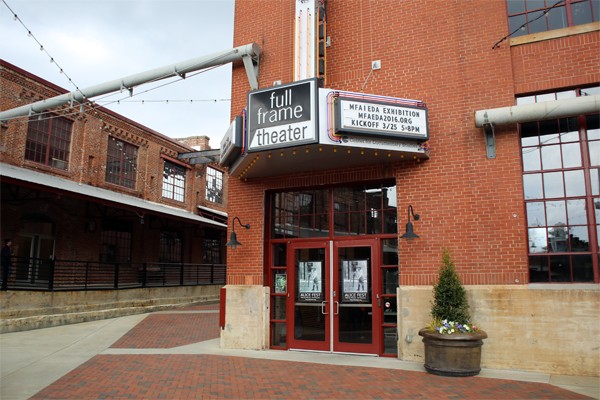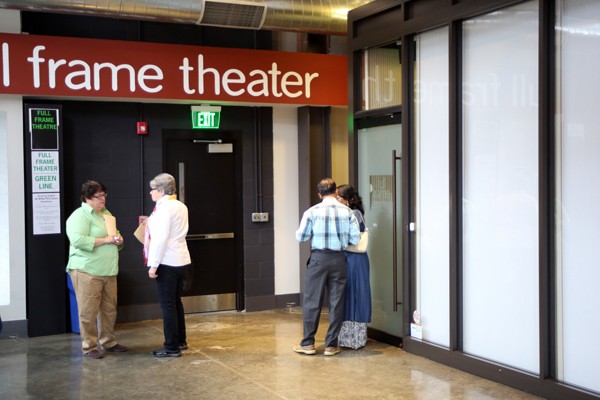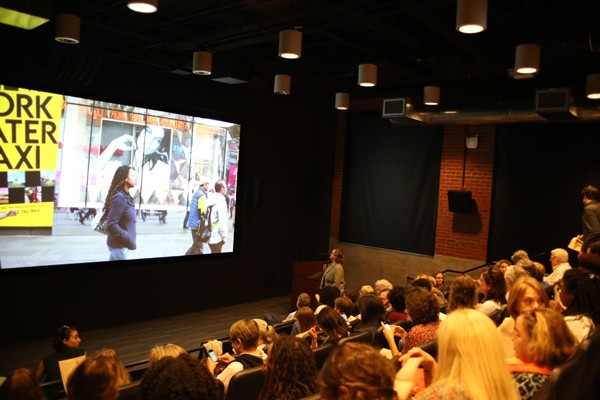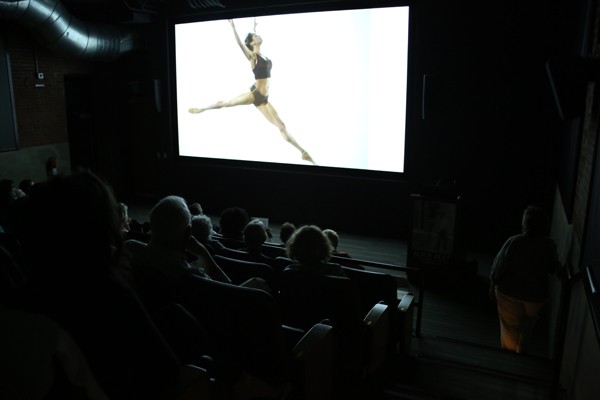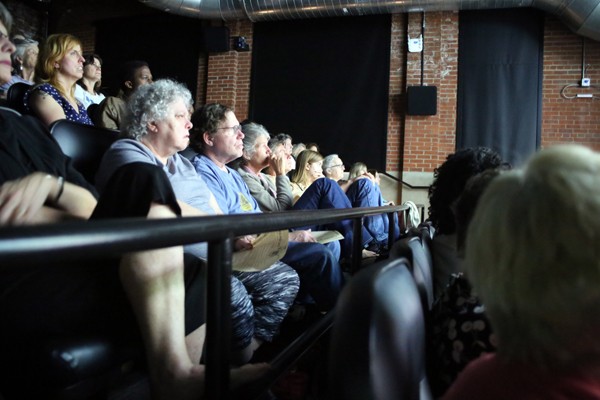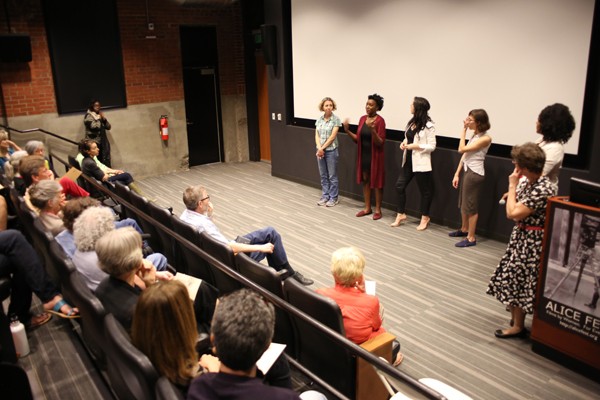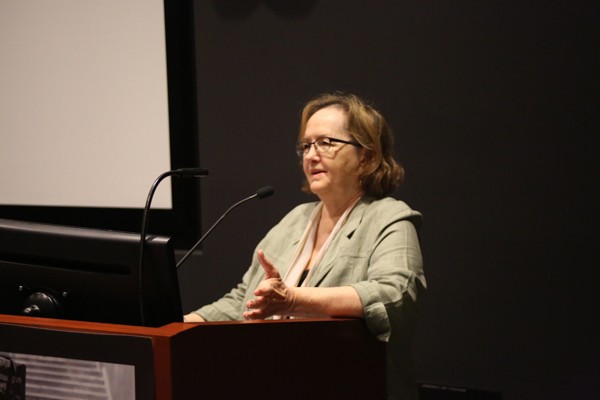 At Alice Fest yesterday, I shared footage from my newest work-in-progress.
Although the work-in-progress is three years in the making, there's obvious room for improvement.
Sharing work when it's unpolished can be incredibly painful. Everyone gets to see the total roughness of it. But the process of sitting in a room and watching the same footage with "fresh eyes" – rather than toiling over it in private way too long – is incredibly helpful.
It's also a big help to start talking about the film in public.
When you've worked on one film for three or four years, it's a breeze to talk about it. (As is the case with Brewconomy right now.) But when you're switching gears, diving into a new community, and learning all about a new subject matter … well, it can be a little awkward at the start. After a while, you develop some key talking points and it gets a lot easier.
What are our next steps for this short documentary film?
We're working hard on a lot of stuff behind the scenes: building support, applying for fiscal sponsorship, qualifying grants, and looking for collaborative partners. Eventually you'll see me share more details on this blog and via email.
We're not ready to go public yet. But, trust me. When we are ready, you'll be sure to hear about it!
In the meantime, make sure you've signed up for free email updates: http://eepurl.com/TVdb5. I'm going to dish about these new projects via email sometime soon!