Brewconomy, an independent documentary about North Carolina craft beer I directed, is an official selection of the Longleaf Film Festival.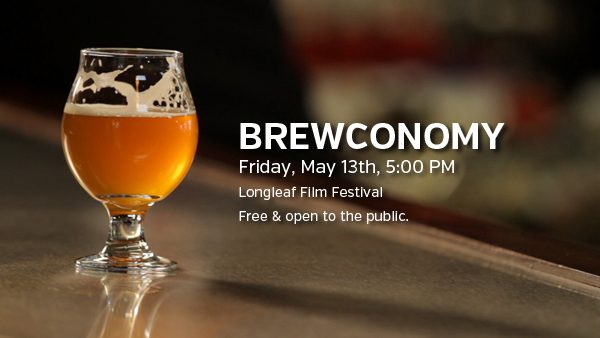 The festival will be held at the N.C. Museum of History in downtown Raleigh, N.C., May 13-14th, 2016. It is free to attend.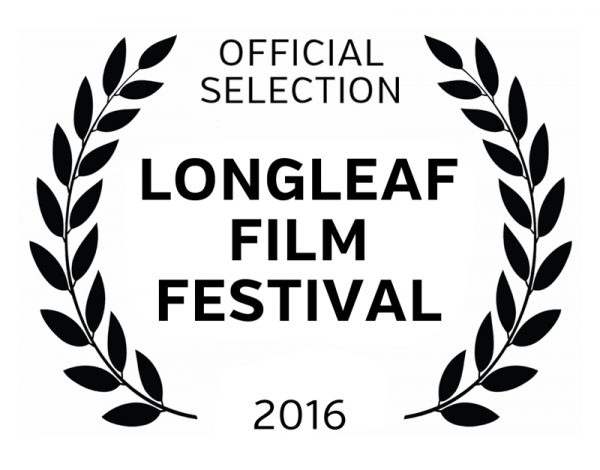 Brewconomy will screen on Friday, May 13th, during the 5:00 – 7:00 pm block.
For a full schedule and a list of films screening at the free festival, click here.
Brewconomy is not a brewery tour documentary. It is a sampling of various industry experts, weaving together connections between what's in our pint glass and how our purchasing decisions may positively impact our communities.
The 60-minute documentary leaves you feeling empowered and educated – even if you don't drink beer.
If you've seen Brewconomy and enjoyed it, please share this screening date with your family and friends. The festival is free to attend. The highest compliment we get is a word of mouth recommendation!