A free screening of Half the Picture is scheduled for Friday, October 5th, 2018.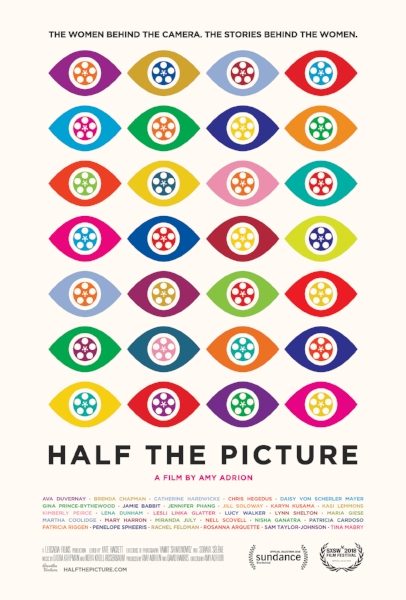 Half the Picture is a documentary film that "celebrates the groundbreaking work of female film directors and investigates the systemic discrimination that has, for decades, denied opportunities to far too many talented women in Hollywood."
The event starts at 6:00 PM, and will be in downtown Raleigh, N.C., at the N.C. Museum of History. A panel discussion and Q&A with filmmakers – including yours truly – will follow the screening. The screening is presented by Longleaf Film Festival and the Museum of History Associates (MOHA).
Want to know more about the film? Visit the film's website: halfthepicture.com. Read the THR review.
Get your free tickets here.