The 2019 Meredith College Documentary Film Festival is happening on Sunday, January 27th, starting at 2:00 PM. It's free and open to the public. I'll be returning to my Alma mater to host the festival this year!
More information about the films screening at the festival is available on the Meredith College website.
Not familiar with the Meredith College campus? Download a map for free. The festival is held in Carswell Auditorium.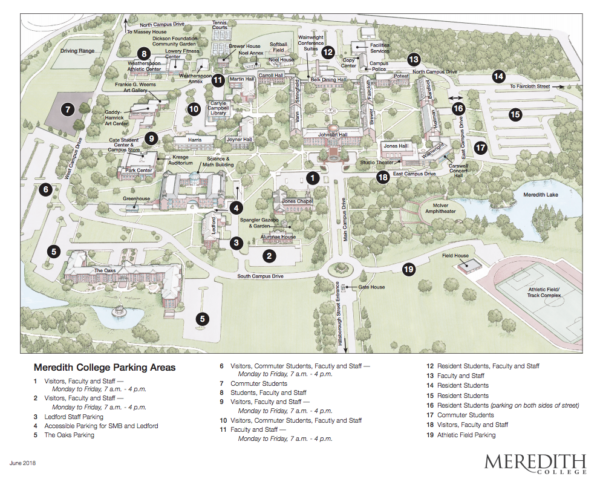 Follow me on Twitter, Facebook, or Instagram to get reminders and more information in real time. Let me know you'll be there so we can say hi in person, too!
See you there!