Alice Fest returns to Durham, N.C., on Sunday, March 10, 2019!
What is Alice Fest?
Alice Fest is a one-day film festival. The tagline is "Films by women. For everyone." It is typically held in March in honor of Women's History Month in the Full Frame Theater in Durham, N.C., in association with the Center for Documentary Studies at Duke University and the Southern Documentary Fund.
Alice Fest is free and open to the public.
Why I Love Alice Fest
Each film festival is unique. Alice Fest is a wonderful way to spend an afternoon. I highly recommend it.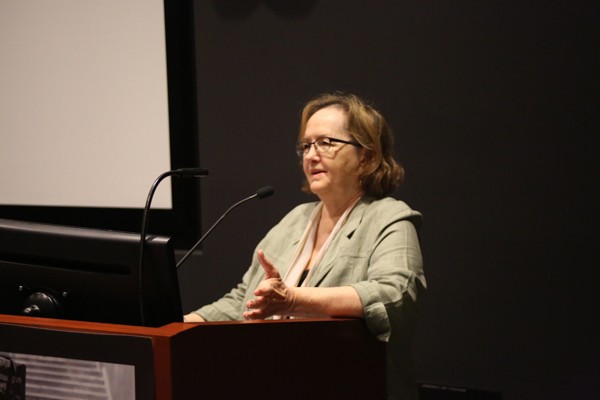 I love this fest in particular because the organizer, Vivian Bowman-Edwards, does a fantastic job of screening interesting films from around the world. There are engaging conversations after each block of films. Often with the filmmakers there to represent their work.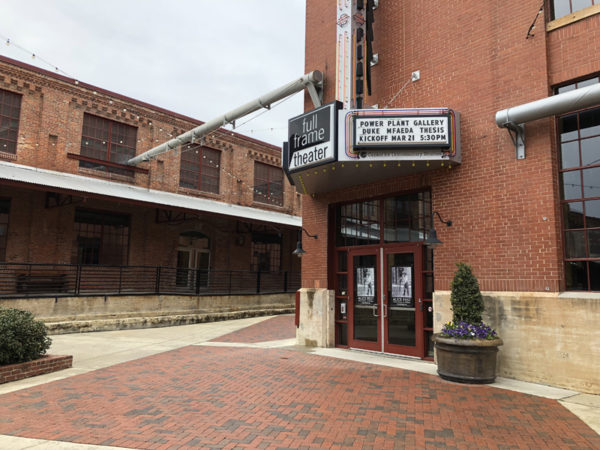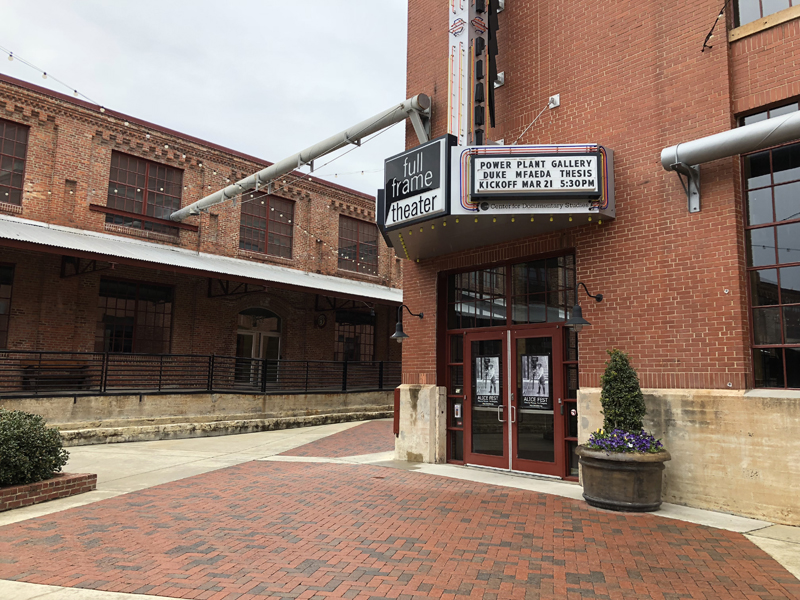 What sets Alice Fest apart, in my humble opinion, is the community. It's an intimate setting for film screenings, which leaves me feeling less lonely and more empowered.
It's a moment where I feel like I'm not the only female filmmaker in a male-dominated industry, especially here in North Carolina. I mean, I already know this but it's so lovely to spend time in the same room with smart, passionate women (and men!) who love film. I crave this throughout the year.
Alice Fest is also where I first discovered the Geena Davis Institute on Gender in Media. It's where I first watched "If She Can See It, She Can Be It" and wept. It's where my obsession with women in film is actually normal. I need that.
Why should you attend?
We want you there.
Alice Fest is a great opportunity to meet artists and see that they are doing really cool work right here at home. It's a great chance to see what's being created, meet people, and learn about new subjects.
Plus, it's free and open to the public.
I highly recommend attending Alice Fest.
Learn more at alicefest.org.