The Firestone building in downtown Raleigh, N.C., has been sold to hotel developer Winwood Hospitality Group (via the News & Observer).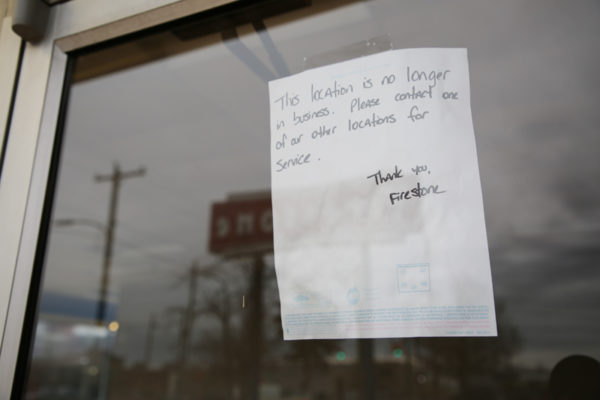 One day this month I noticed how vacant the lot seemed as I drove by, and later found out the property had been sold.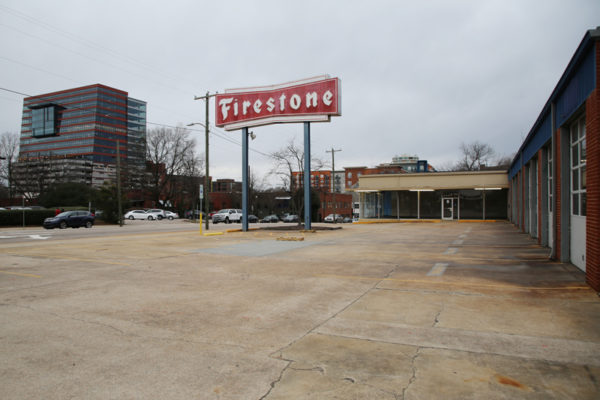 The neon signs have long been a favorite of mine. I'm sad that they're now covered up, but thankful I got one last chance (?) to photograph them. I wonder if they will be removed sometime soon?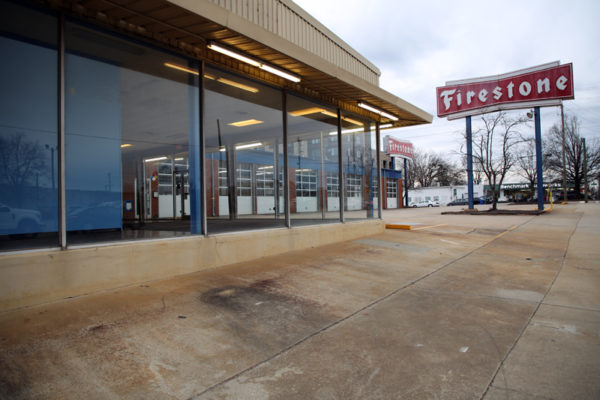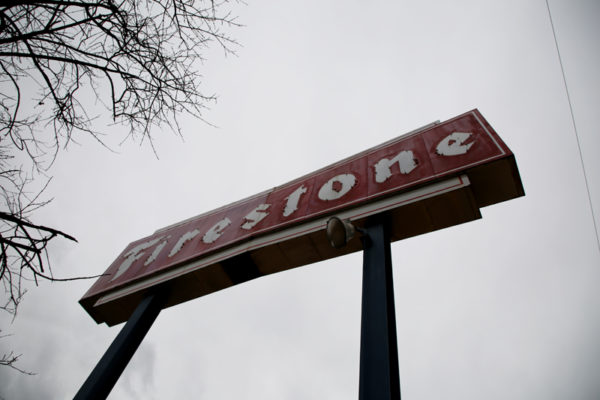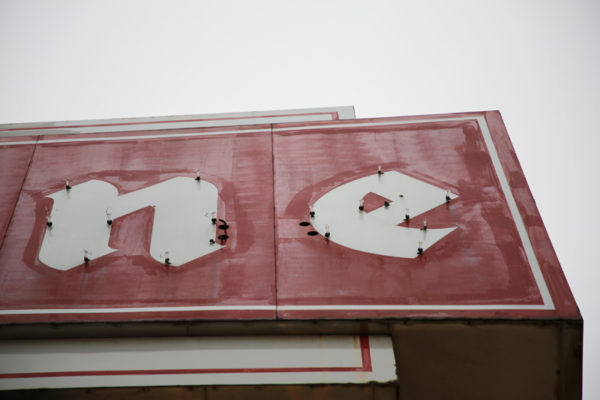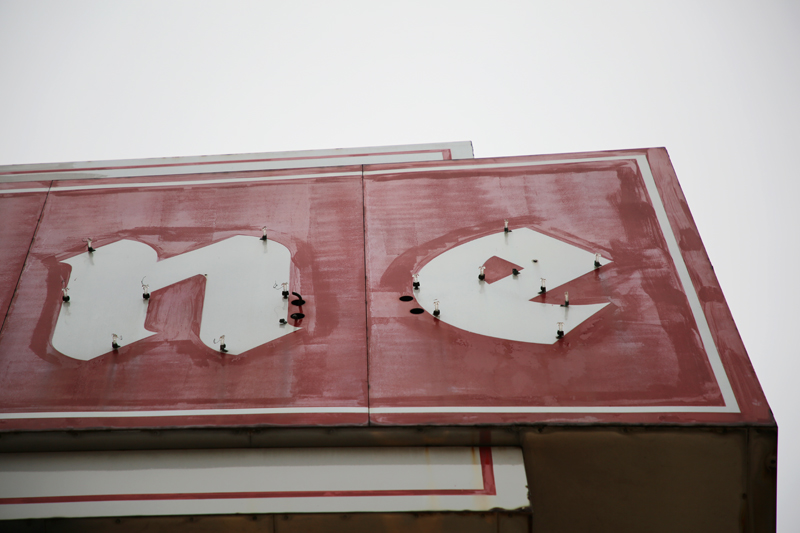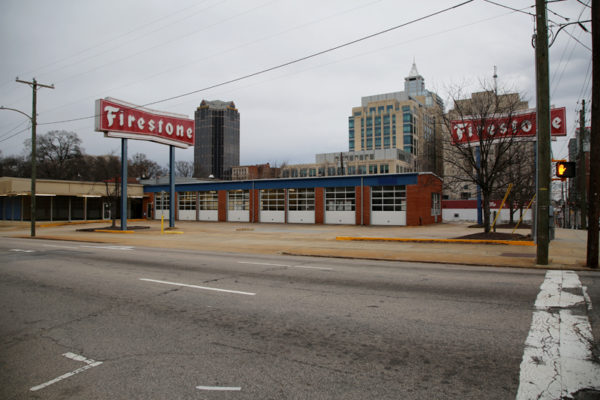 Changing Urban Landscape
The urban landscape in Raleigh, N.C., is changing rapidly as we go through some serious growth.
I'm often torn about it. Photographing the area is one of my coping mechanisms but it's also my way of exploring and documenting what was so that I won't forget it.