So, great news.
Now I can finally share that I'm helping some friends shoot their feature-length film in Raleigh, N.C., over the next few weeks. I'm so honored and grateful for the opportunity!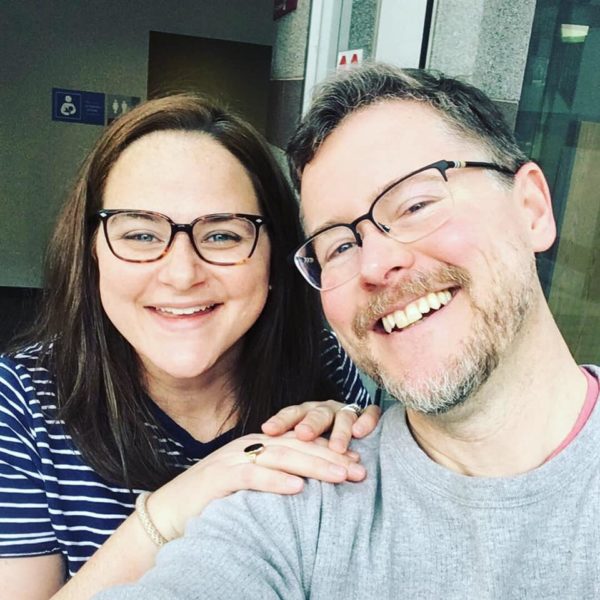 We start shooting tomorrow (Sunday, February 24, 2019), and we'll be shooting in the Raleigh area over the next three weeks. There are some scenes where extras are needed, too.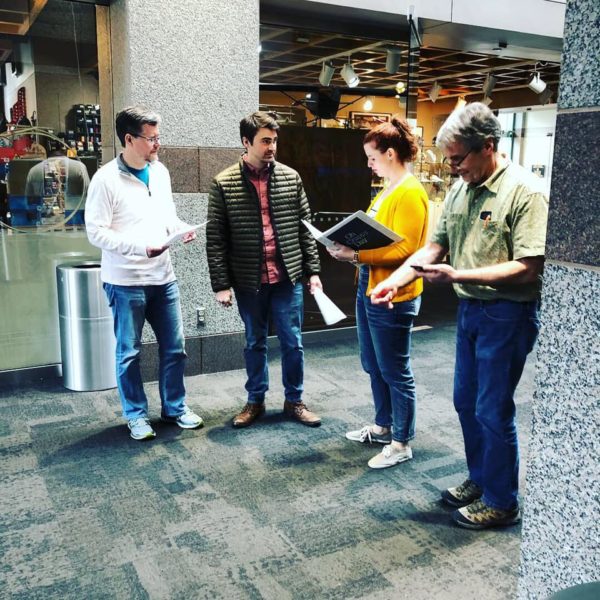 This is where you come in!
Want to be in the movie?
We have scenes where extras are needed. I'd love for you to come hang out with us on set. You'll get credit in the film, a chance to see how the magic happens, and a few other benefits.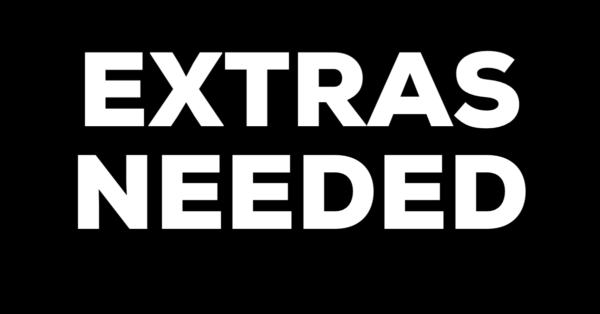 Please email Duane at dagtypefilms@ymail.com if you want to be part of the fun. Tell him your availability over the next three weeks, and include a full-body photo. That'll help us figure out if your schedule lines up with the days we're shooting with extras.
What's it like to be an extra?
As an extra, you get a very low-pressure way to be involved in a film.
It can be a lot of fun! You get to see the cast and crew doing their thing, peek at the equipment while it's in use, and (of course) the chance to actually be in the scene itself.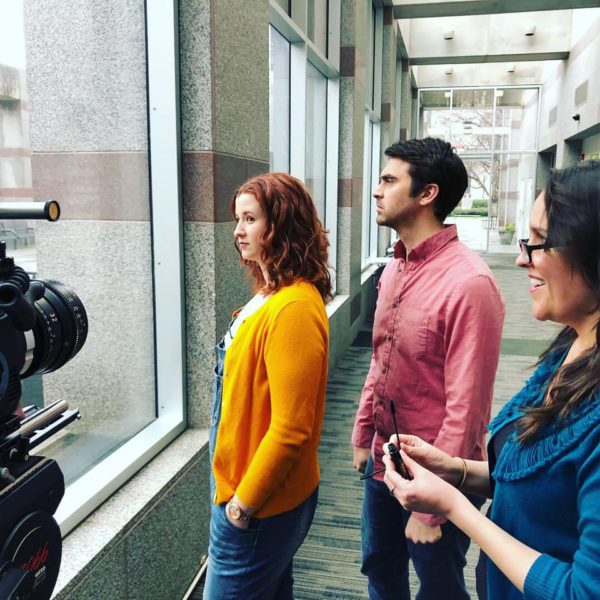 Once the production team gets things ironed out (scheduling, etc.), if you're invited to participate you'll later get the details: where/where to show up, what to wear, etc. Once you're on set, we'll give you directions on what's happening in this scene in the movie, where we need you to be, and what we need you to do while we're filming. Again, it's a really easy, low-pressure way to participate.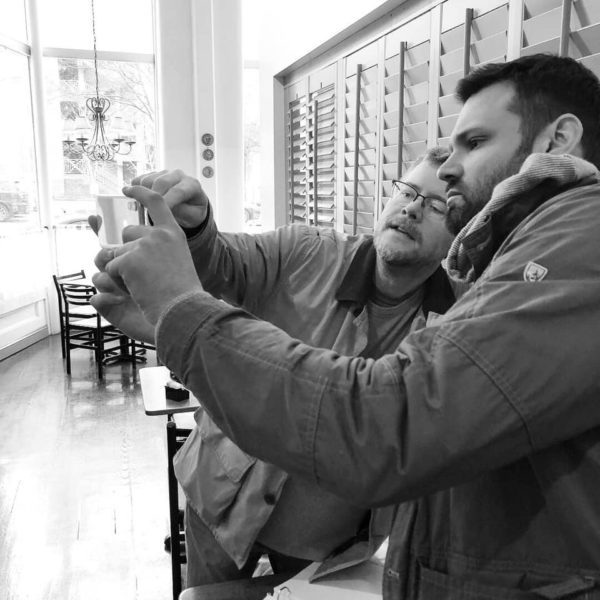 If you're a filmmaker yourself, being an extra in someone else's movie is a fabulous way to show your support for your peers. It builds good will. But, it can also be super inspiring. Any time I'm around other filmmakers, the creative juices start flowing. I leave the conversations feeling to amped up and ready to tackle a creative project. It's a great way to spend time together with other filmmakers, and unblock something that might be holding you back.
We'd love to see you on set over the next three weeks!
Please spread the word.
Know someone who'd make a great extra?
Please share this blog post with them.
You can also find information on Facebook, Twitter, and Instagram. Tag them in the comments so they'll know about it!
Thank you so much for helping us make this film!