Some of my favorite film festivals are happening soon!
They're right around the corner and it makes me really giddy. Not only do I love the film festivals for watching movies, talking about our craft, and seeing what others are doing. But these fests mean that warmer weather and longer days are on the way, too!
By sharing these with you, I don't mean to leave out any other festivals. These are local to my neck of the woods in N.C., and they're right around the corner (aka: happening soon).
The festivals are listed in chronological order, meaning those that happen first are at the top of the list so you can plan accordingly!
Alice Fest
Sunday, March 10, 2019
The 8th Annual Alice Fest is happening on Sunday, March 10th, in Durham, N.C. It's free to attend. The festival is held in March in honor of Women's History Month.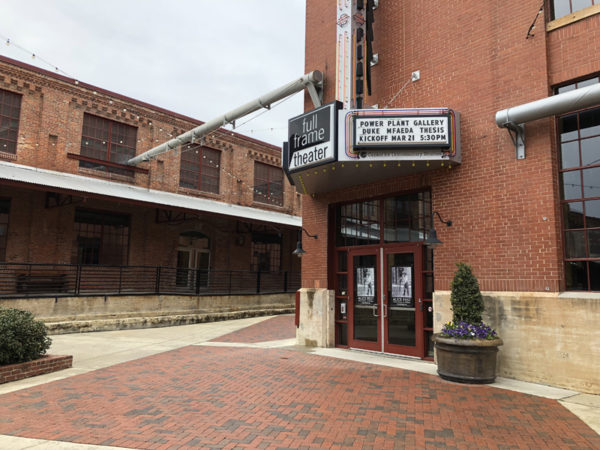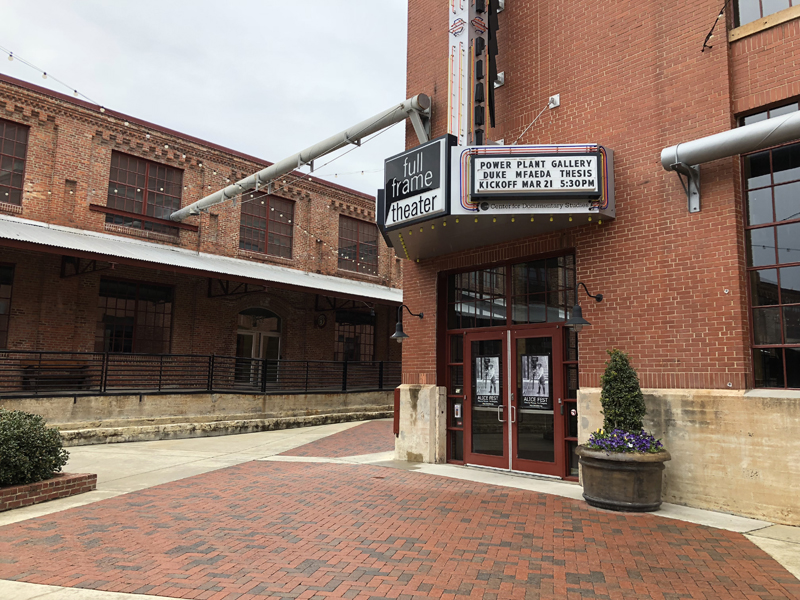 At the festival this year, there's something new happening. At 1:00 PM on Sunday, March 10th, at the Full Frame Theater, there will be a networking hour for women media makers. I'm so excited about it!
Read all about Alice Fest and why I like it.
Filmmakers, submissions are closed for this year's festival. But you should add it to your list for next year!
Full Frame
April 4-7, 2019
The Full Frame Documentary Film Festival starts in downtown Durham, N.C., on Thursday, April 4, 2019. It runs through Sunday, April 7th. Full Frame is in its 22nd year, and is considered one of the premier documentary festivals in the United States.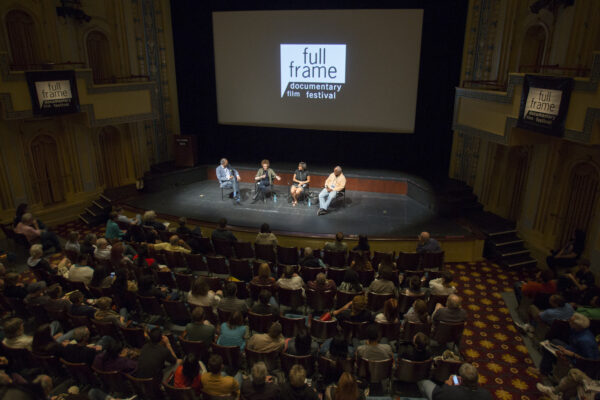 For years, I have been so honored to be a volunteer, staff, or member of the press at Full Frame. It has really and truly been my indie film school, especially watching so many amazing documentaries and talking with makers. I sincerely recommend being at this festival, even if you're working on scripted or commercial pieces.
Purchase tickets to attend the fest and watch movies. But don't wait too long to get your tickets because they definitely sell out quickly. (Some are already sold out.)
One of my favorite things about Full Frame are the Speakeasy Conversations, which are free to attend. If you can't make it to the panel discussions in person, you can often watch the livestream. They record the sessions so you can watch the conversations from previous festivals, too. I've learned so much from panel discussions following the movies, and the Speakeasy Conversations that happen in between screenings.
Filmmakers, submissions are closed for this festival, however, you should make a note and submit for next year!
Longleaf Film Festival
May 10-11, 2019
The Longleaf Film Festival is in downtown Raleigh, N.C., at the N.C. Museum of History. It runs May 10-11, 2019. The festival is in its fifth year and it is totally free to attend.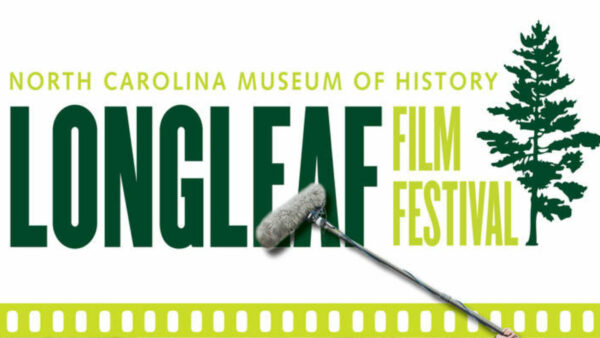 There are great movies to watch, popcorn, and events filmmakers will love. It's a great place to screen your work and stay tuned to what's happening in film, especially here in North Carolina. The festival organizers are very keen on supporting makers here, and I really appreciate that.
The workshops and panel discussions at Longleaf have stuck with me, too. I've learned a lot from them! Last year, I even sat on a panel discussion about women in film.
Filmmakers, the extended submission deadline for the festival is Friday, March 1st, 2019. Official selections are announced on April 12th.
Beyond: The Film Festival
June 19-23, 2019
Beyond: The Film Festival is run by The Cary Theater and it is in its second year. The festival is held in Cary, N.C., starting June 19, 2019. The theme of this year's festival is heroes. The festival has workshops and a screenplay competition.

At the festival last year, I learned a lot about screenwriting in their workshop. I'm trying to hone that craft so I can make more scripted films. So far, I've made two: Trophy and The Innocent AK.
I'm hoping to watch more movies at Beyond: The Film Festival this year so I can find inspiration to finish Good Thing, and then start thinking about another scripted short film. I'm aching to make another comedy.
Full disclosure, I've been a part of The Cary Theater's committee for a while now and am so happy about what they're doing. Their commitment to bringing together filmmakers and fans of film is something I really respect. They're dedicated to making it an amazing festival and an attraction to the Town of Cary. Don't let the fact that this fest is in its second year fool you; don't miss out on the fun.
Filmmakers, there's still time to submit your work via Film Freeway. The last call deadline is March 15th, 2019.
What festivals are on your radar?
These are a few of my favorite festivals. I'd love to know which ones are on your radar. What do you enjoy most about that particular fest? What are they doing really well? Use the comments to spill the beans!