Crowdfunding can be great.
But it can also be a little tricky.
This post is for the first-timers thinking about crowdfunding – unclear of what to expect, worried about whether they'd be successful or not, and daydreaming about having lots of support for their dream.
This post is specifically geared towards people who identify as women and filmmakers. But you can take the lessons from this post even if you don't fall into those two categories. It's still relevant info.
But, first, a quick introduction.
Who am I?
My name is Camden Watts.
Since 2007 I've been making independent films in Raleigh, North Carolina. I have finished five films, including two feature-length documentaries. Film number six is in post-production.
For years I have been helping my fellow filmmakers and most recently as a consultant, producer, and assistant director. It's a lot of fun!
My strengths are in writing, directing, producing, marketing, and self-distribution. Not because I like wearing so many hats; out of necessity because I wanted to tell stories my way, without waiting years for Hollywood to give me permission.
Crowdfunding is something I've been studying for more than 10 years. It's a subject I nerd out on regularly. Why? Because funding means opportunity. And, in my opinion, that's especially important for women and other marginalized people.
Listen, we need to be able to tell our own stories.
To do that properly, we need funding. And that's why I believe crowdfunding can be a game changer for us – especially if we're aware of how much work it may require.
Because it's totally worth it! Crowdfunding also helps you build an audience for your work so you can build a career, and that's arguably more important than the money.
Why are you crowdfunding?
Let's be brutally honest: crowdfunding campaigns take a bit of work.
It's really helpful to get really focused on why you're running a crowdfunding campaign.
"People don't by what you do, they buy why you do it," says Simon Sinek in his TED Talk. (Go watch that video. Super inspiring.)
For me, crowdfunding was a great way to raise awareness about my film, engage with my audience before it was finished/released, and give the appearance that the idea had been vetted so people were eagerly anticipating the film's release.
If we had flopped while raising funds for Brewconomy, for example, I knew that the idea could be tweaked to make it more interesting / attractive to our target audience. Craft beer drinkers are well educated and pretty opinionated, so I knew this would be a good test. It even had the power to influence how we cut the film, although that's a trickier subject for a different post.
One of the best things I've ever done is seek a deeper understanding of my target audiences. I want to know them, what makes them cringe or smile, and what gets them really excited about contributing to a movement. I believe that's one of our super powers as independent filmmakers, and gives us a huge edge over big studio productions.
Running a crowdfunding campaign is really hard work. Even though I had solid teams helping me out, it was the hardest I've ever worked for a penny. So it was really helpful to have my "why" written down so I could see it every day.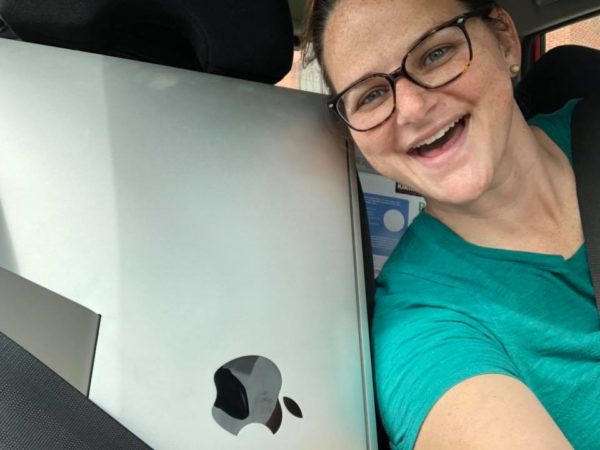 What is crowdfunding?
Crowdfunding has been around for a long time, although it was in many different shapes and sizes. (Much like passing the collection plate at church, right?) Today crowdfunding really means raising small amounts of money from a large number of people – primarily using the Internet. There are crowdfunding platforms that make this possible.
What are crowdfunding platforms?
Platforms are where the crowdfunding takes place online.
It's a space online that unites the creators and funders. The creators are the folks (like you) who want to bring a dream or idea to life (such as a film), and need the support of the crowd to do it. The funders are people who want to contribute to the crowdfunding campaign to (a) be a part of something, (b) get something in return for their contribution, or maybe (c) share the wealth to bring ideas to life.
Some of the most popular platforms – specifically for filmmakers – include Kickstarter, Indiegogo, and Seed&Spark.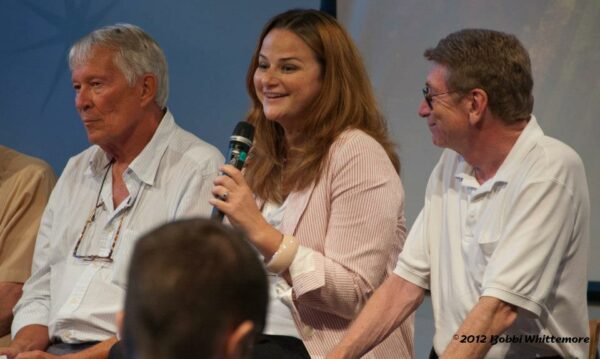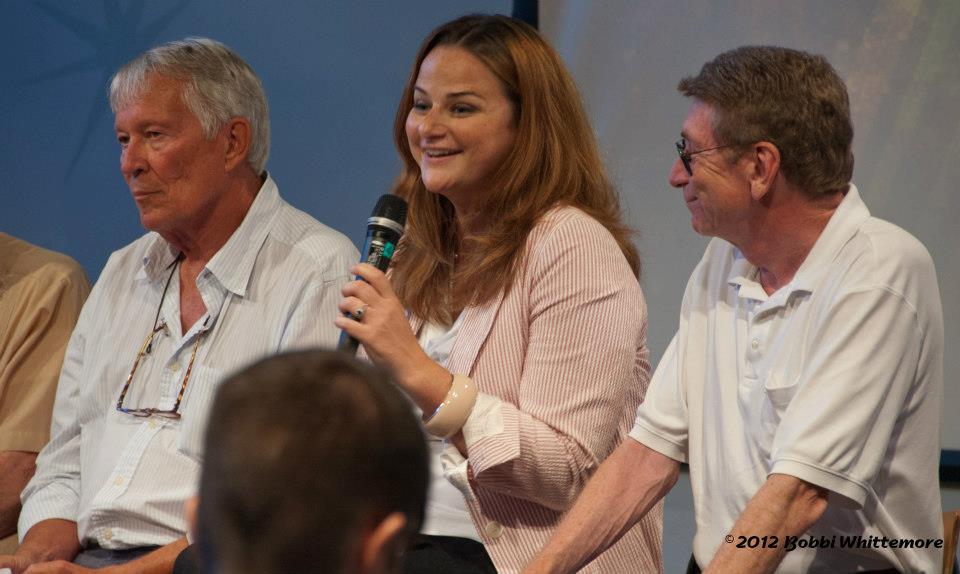 How do you choose a platform?
Choosing a platform can be tough.
Here are some things to consider:
What's the success rate of the platform?
What are the platform fees for running a campaign?
What funding type to they offer: fixed or flexible?
Do they offer support or ways to learn about crowdfunding?
What's their reputation like within your industry?
You can also do lots of research about your target audience before you launch, in order to better understand which platform to use:
Where is your target audience spending time (online and in real life)?
Is your target audience likely to contribute to a crowdfunding campaign? (Those aged 24-35 are much more likely to participate in crowdfunding campaigns, according to Fundera.)
Who are their friends and influencers? What do they read?
In other words, the better you understand your target audience, the easier it is to make a decision about your platform (and everything else).
What are the types of funding?
There are two types of funding: fixed and flexible.
Fixed funding means you set a goal and if you don't raise enough money, you receive nothing. It's referred to as "all or nothing" sometimes. For example, if you set the goal of raising $5,000 but you only raise $4,9999, then you receive nothing.
Flexible funding means you keep what you raise. So if you set the goal of $5,000 but you only raise $4,999, then you keep that amount (minus the fees associated with the platform).
A lot of people hear about the all-or-nothing strategy and panic sets it. Don't stress about that yet. Make sure you do enough research and learning that you see the strengths in it, too.
Perception is reality. If you say it'll take you $5,000 to do X, Y, and/or Z, then people assume you will need the whole amount. Can you pull it off without the whole amount?
If you've worked really hard and you're super close to your goal, my guess is that you're going to do your best to finish strong. You don't want to go home empty handed when you were one dollar away from meeting the fundraising goal, right?
There's an interesting psychology to contributing. Let's pretend you're backing a friend's project. If you know that the person's campaign is all-or-nothing, then you might contribute $25 on the day it launches. Then, say they are super close at the end of the campaign but they still need some help. You might throw another $10 their way because of new rewards or just to help them get over that finish line.
The all-or-nothing model of funding can be very motivating. According to Fundera, all-or-nothing model campaigns funded fully at twice the rate of keep-it-all campaigns. It may seem scary but it can be a very powerful strategy.
What are the basics?
Here are the basics of a crowdfunding campaign, no matter which platform you pick.
Fundraising Goal: This is the amount your asking for in your campaign. It should be the amount you need to get X, Y, and/or Z done as you promised. You should be transparent about how you're spending the money and when you'll need it, so people know how their dollars are getting used.
Incentives / Rewards / Perks: Each platform uses different terminology but these words all mean the same thing: this is the "thing" you're giving in exchange for contributions. Incentives can be lots of different levels (from $1 up to thousands). The most popular is the $10-$25 range so make it a good one! Think about how you're going to track and fulfill each of the incentives, too. (We learned that mailing glass pints to our backers was really expensive and, as a result, we lost money on that reward level.)
Video: The crowdfunding video is where you share the who, what, where, when, and how of your campaign. It should be roughly three minutes long. It needs a hook at the start. You should be on camera to talk passionately about your project but be yourself. Show us what you're funding. Talk about how you'll use the money. Convince me to be a part of the fun.
Updates: Once someone becomes a backer, they will receive your updates about the campaign. You should make a plan for sending these updates while the campaign is live, and afterwards to discuss your progress on the project. This is where you build a relationship with your audience. It's powerful stuff.
Graphics: You can write your story on your crowdfunding page, however, solid graphics are really helpful. You're using a visual language to convey information quickly in an interesting way.
Bank Account: You'll need to set up your business and bank accounts before you launch. Read the info on each platform about this part of the process. You'll also find out when the funds become available.
How do you get organized?
Since I'm a filmmaker, I like to break it down into three phases: pre-launch, launch, and post-launch. (It's very similar to pre-production, production, and post-production.) This helps me keep all of the details together.
In the pre-launch phase, you're getting everything mapped out. You're learning as much as you can about crowdfunding and what your target audience wants most. You're planning the launch, incentives, and outreach. You should be connecting with as many people as possible to share the upcoming launch date so that it's not a surprise to people you know on day one. This is an exciting time where lots of stuff is happening behind-the-scenes.
The launch is where things really come together. You are sharing your campaign, talking about the project, answering questions, and connecting with people. You might even be hosting live events so people can ask questions, meet you in person, and contribute immediately. Be sure you're saying thank you repeatedly and publicly. And prepare for the mid-campaign slump so it doesn't freak you out when things go silent.
The post-launch phase is where you take a deep breath, rest one night, and then get back to work because – yay! – your campaign was a success! Now you have to fulfill all of those incentives and keep your backers updated about every step you're taking to get the project completed. Be sure you say thank you on all of your channels.
Tools: There are a lot of things you can use to stay organized with your crowdfunding campaign including Google Docs and Spreadsheets or project management software like Trello.
What can you do right now?
If you're trying to think your way through all of these details, taking action might help give you some clarity. Here are a few things you can do right now.
Create an account. If you're really new to crowdfunding, go to each platform and create an account. Look around. Get a feel for things.
Contribute to a campaign. You can give $1 to five different campaigns. What is it like to contribute? What questions come up during the process? Is it scary or easy or confusing? (Put yourself in the shoes of your ideal audience so you understand what you're asking of them.)
Keep studying crowdfunding. There are a lot of ways to learn more about crowdfunding: download an e-book, buy a book about it, find an online class, etc. You can also start networking in person or online to see what others are talking about. The more you learn about it before you launch your own campaign, the more likely you are to succeed without having a lot of panic moments along the way.
Ask questions. Talk to your target audience to understand them better. Ask people who have crowdfunded about their experience. What were their lessons learned? What would they do differently next time?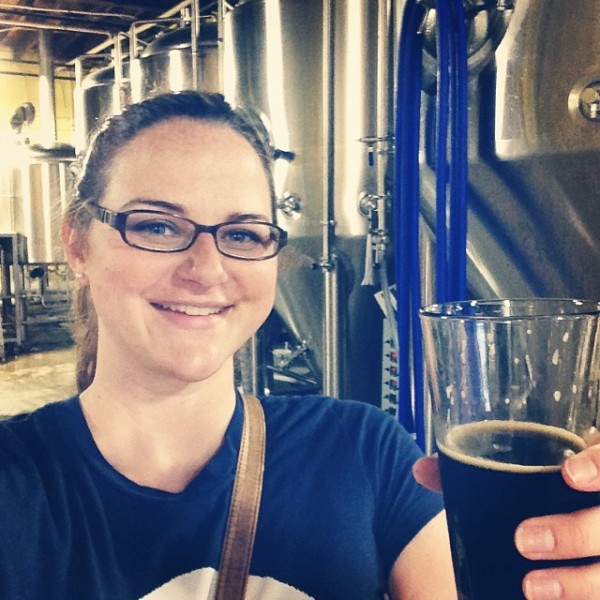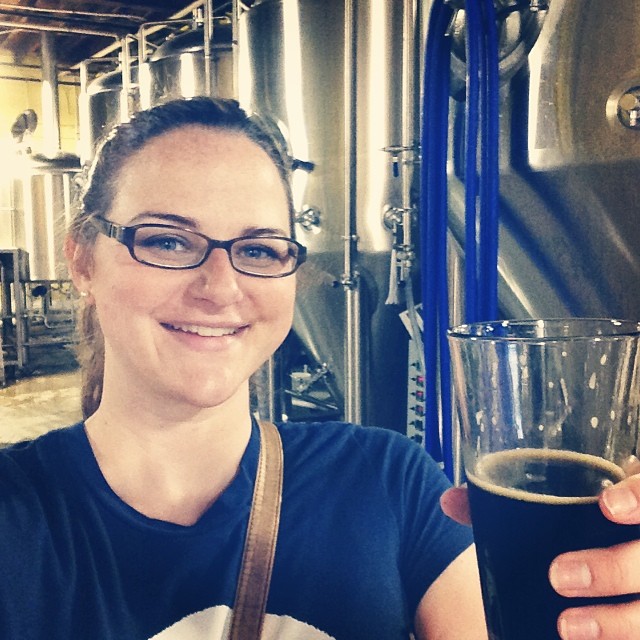 Questions?
Crowdfunding is one of the things I love studying. I believe it has the power to give us opportunities to tell our stories, connect directly with our audiences, and make a positive difference in the world.
Tell me. What questions do you have about crowdfunding? I would love to hear them in the comments below. Maybe I'll do another long blog post to answer them!