You know I'm a big fan of Marie Forleo. (Her B-School program changed everything for me in 2014. More on that in coming weeks.) She's recently published a Decade in Review series, which you can go through for free. I highly recommend it!
Going through the series helped me realize that in the last 10 years, soooooo much has happened for me.
Started making movies
For so many years, I spent time daydreaming about a life in film.
In the last decade, however, I finally started making my own movies! I learned everything at the school of hard knocks – in real time, through experience on set, messing up plenty of stuff along the way. It has been a glorious 10 years learning how to make movies.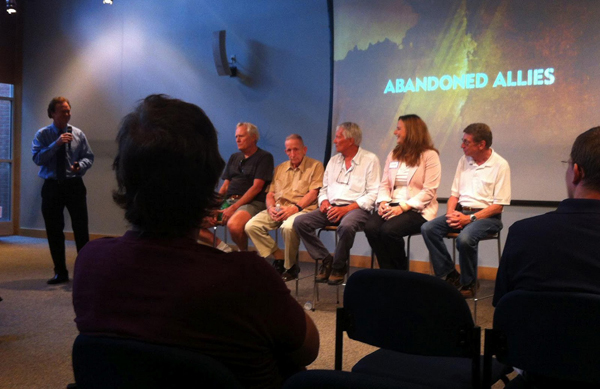 Now I know so much more about writing, directing, and producing. I've finished five films, and film number six is in progress. I've also spent the last year helping filmmakers with two new stories and that's helped me grow tremendously, too.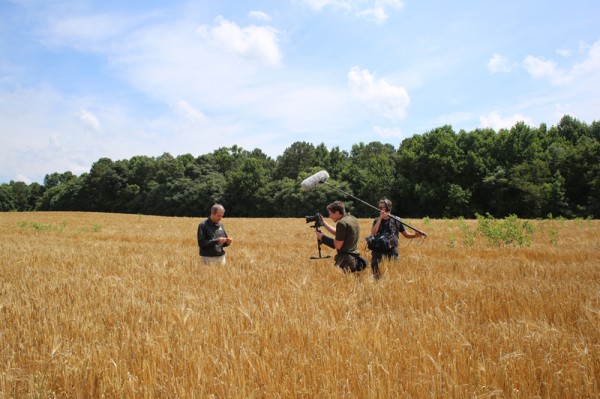 There are a lot of dreamy projects waiting in the wings.
Launched and closed TriFilm
In the last 10 years, I launched the TriFilm Society.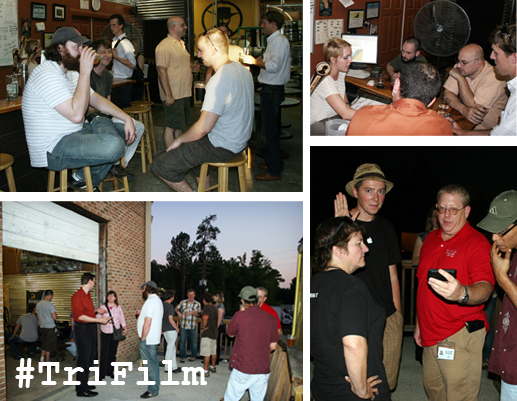 In those years, I organized a bunch of networking events for filmmakers that gave me plenty of experience looking for and collaborating with partners in our industry. I got to give away lots of fun door prizes that helped my fellow filmmakers. And I got to meet so many filmmakers and learn about what they were working on!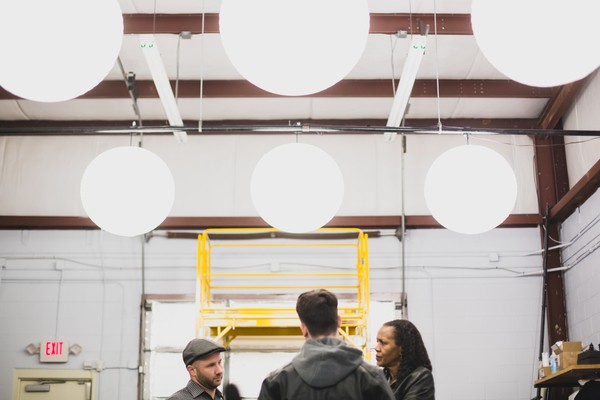 Within the last decade, it also became obvious that closing TriFilm was the way to go. It no longer felt like a good fit, and that's still challenging to put into words. Closing TriFilm was bittersweet because I love so many things about supporting my peers.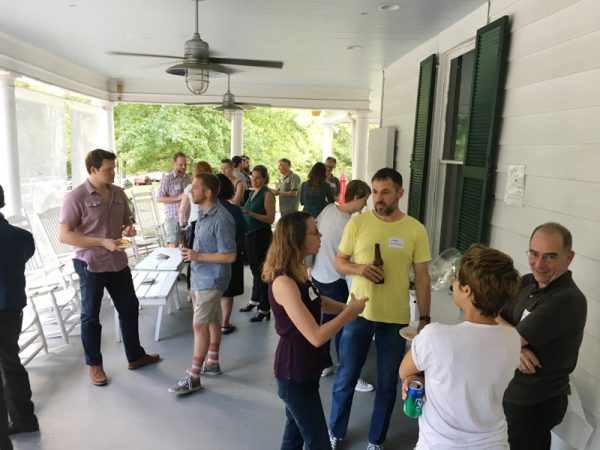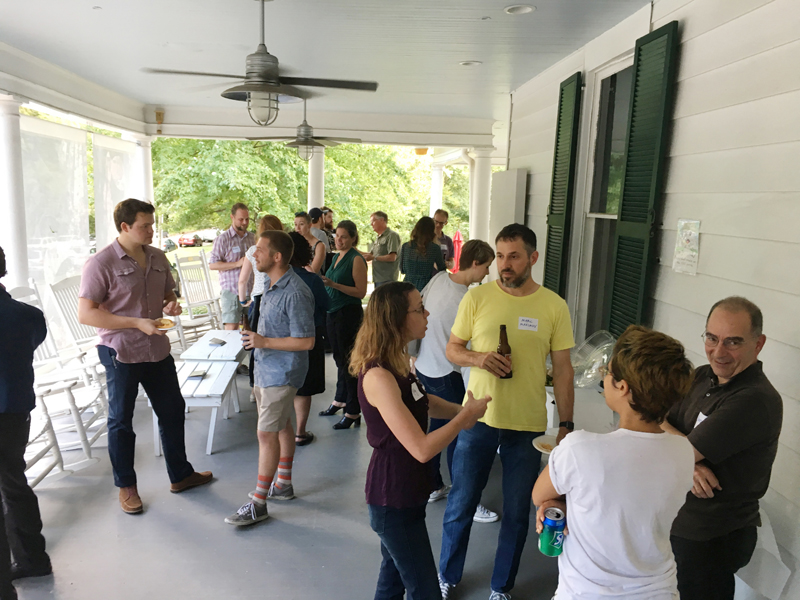 The mission – supporting my fellow filmmakers – is still on my heart. I've spent the last three years looking for ways to continue doing just that. And next year, I hope to launch something new that will feel more authentic.
Opening and closing this business taught me so many great lessons! I am so grateful to all of you for attending events, sharing your challenges, and asking me for support. Please stay tuned for the next iteration.
Changes in my personal life
In the last 10 years, my personal life changed a lot!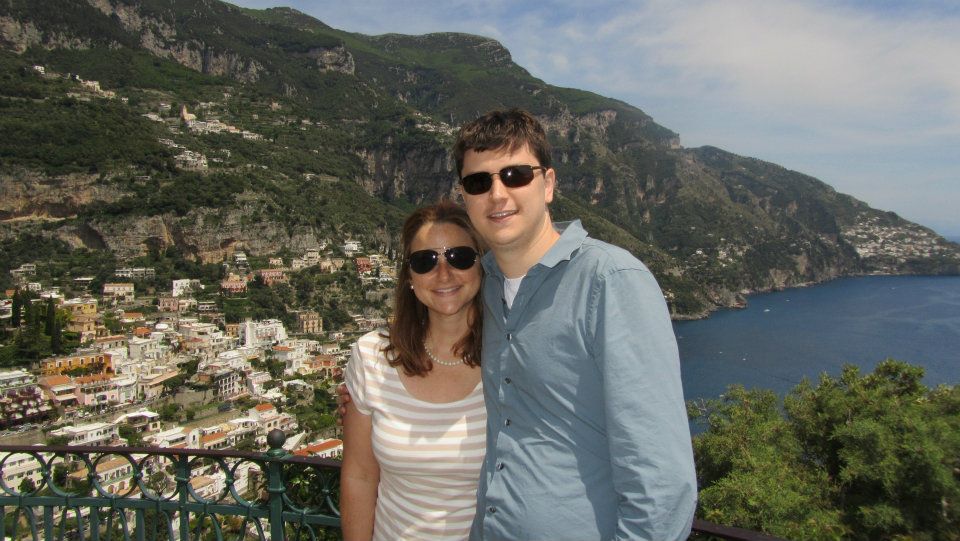 Derek and I started dating, got married, moved a bunch, bought and sold some houses, traveled a bit, and had a baby! (Whew, all of that in one sentence? Hardly does it justice! Ha.)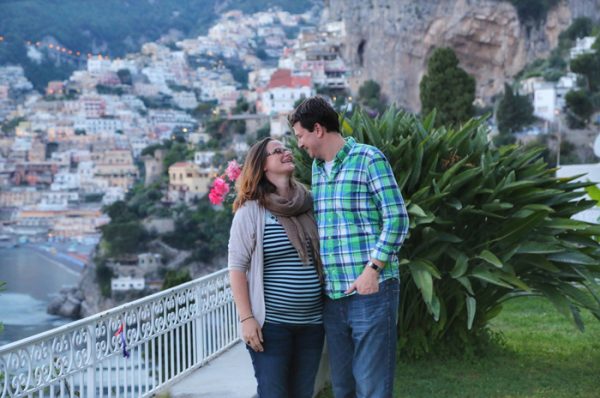 We both went through a lot of changes in our work lives: quitting jobs, accepting new jobs, freelancing, etc. We are incredibly happy in our current work situations, and I'm deeply grateful for that. The past decade gave us plenty of ups and downs, lessons learned, and opportunities to serve.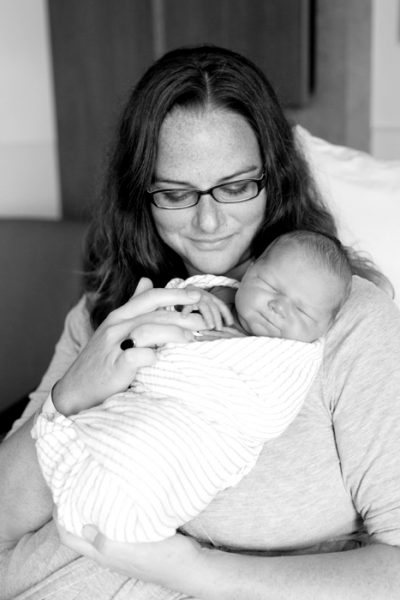 Becoming a mama has, of course, changed everything for me. I was worried that I wouldn't have enough time for my films and every passion project that came up.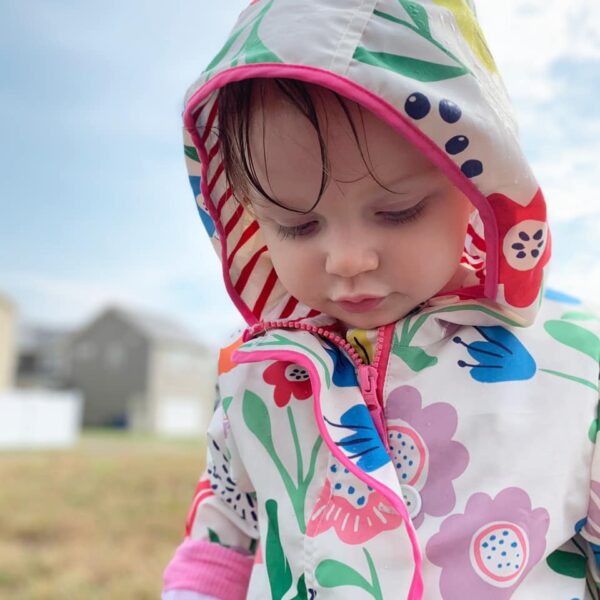 But what I've learned is that being a mama makes you incredibly productive because you only have so many hours to accomplish something before the little one gets home from preschool. When my family is home, I want to give them my undivided attention as much as I can.
Having kids is also really motivating. I want to chase those dreams so I can be a good example and provide for my family. My time is precious, and I want to make sure everything I do is aligned with my goals.
The grief was real
While we celebrated bringing new life into this world, we also grieved for those that we lost. Grief is a tricky beast. It comes and goes at the most inconvenient times.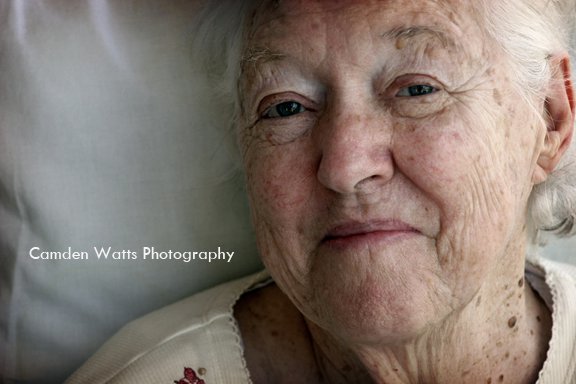 We said goodbye to my grandmother in 2011. She was an incredible woman who taught me so much about so many things. I miss her; everything is different without her in our lives. I don't want to write much about losing her because it hurts too much and it feels too private.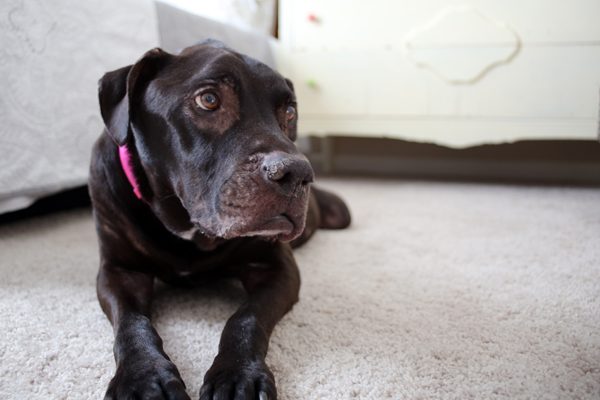 We said goodbye to my dog Louie in 2017. He was such a good dog. Losing him meant a quiet house, even with a new baby under our roof. I miss him so much every day.
My heart goes out to those of you who are grieving a loss.
For the love of learning
I'm a lifelong learner. It makes me really happy to find a subject I'm curious about, dig into it, and get really deep into the weeds on something. It's a handy thing while making movies.
In the last decade, I went through a lot of educational opportunities. I still daydream about going back to school for an MFA or MBA. But, for now, I have been through programs that taught me what I needed to make movies while I was seriously busy making movies.
Marie Forleo's B-School changed everything for me in 2014. I learned so much going through this intense online course. I'm now a proud affiliate and plan on sharing a lot more about it in the coming months. Stay tuned.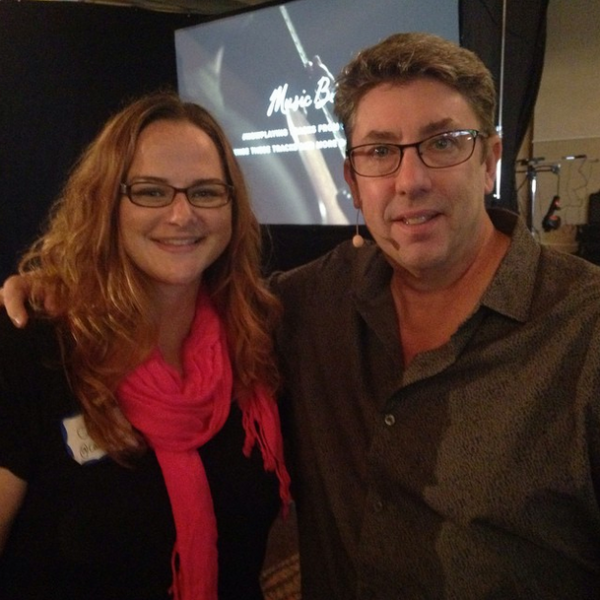 Filmmaking educational opportunities also came up in the last ten years. I studied under Shane Hurlbut, Vincent Laforet, Alex Buono, and Aron Sorkin. Some of these were in person, like the three days I spent with Shane Hurlbut. Others were completely online. But I learned a lot from all of them!
Thank you
Huge, huge thanks to all of you.
It feels like none of this stuff would be possible without your support and encouragement. Thank you for reading the blog, sharing with your friends, and commenting on posts. I am deeply grateful for your time, attention, and kindness.
We are going to do some great things together in the next ten years, my friends!
What's next?
While looking back over the last ten years, I realize how much I've learned. I want to apply these lessons to new passion projects and businesses. I'm feeling so eager to get going.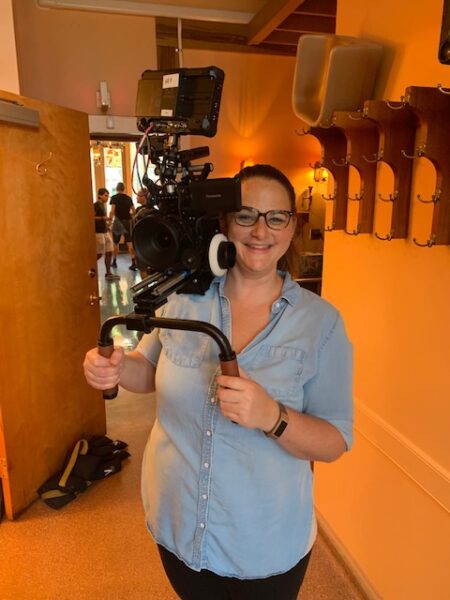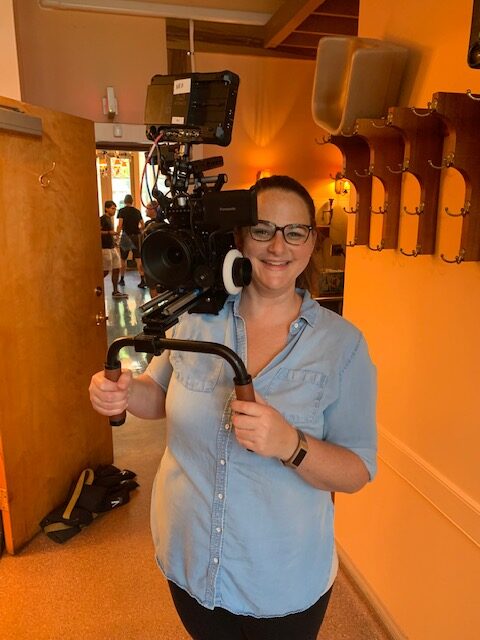 You've heard me talk about how I have been focused on growth this year, with lots of moments outside my comfort zone. It helped me finally recognize how much I love holding the camera. I want more moments like that next year, so I'm putting together a game plan!
How about you? What are you thinking about for the next 10 years? I would love to hear from you in the comments. Tell me what's on your mind.