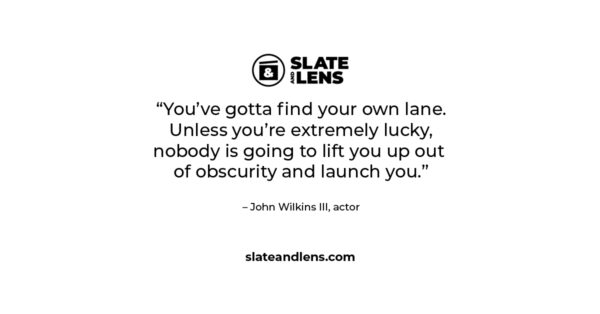 Welcome to episode two of the Slate & Lens podcast!
John Wilkins III is an actor living in Atlanta, G.A., and working as an actor. In this interview we discuss what the industry is like for actors, film incentives, and balancing income while honing your craft. We gush about watching movies on DVDs back in the day, which helped us fall in love with film. Fun fact, he also happens to be my cousin and starred in my first scripted film, Trophy, in 2013.
Mentioned in this episode
Things mentioned in this episode include:
Subscribe
If you like this episode, please subscribe wherever you listen to podcasts.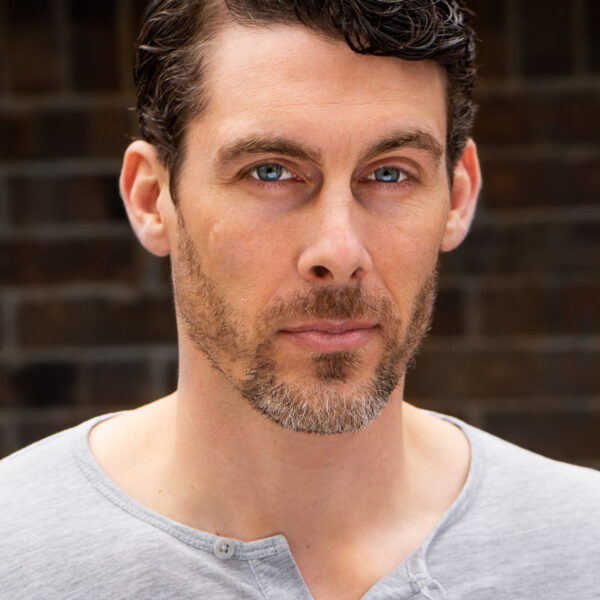 About John Wilkins III
John Wilkins III is an actor known for his All-American look and charismatic ease. His recent work includes a series regular role in the Sony Playstation pilot "Banned In Boise," a principal turn in the Netflix feature "Burning Sands" opposite Trevante Rhodes ("Moonlight"), and anchoring the independent feature "Sure Thing."
John is a born, bred, corn-fed North Carolina Tarheel hailing from the small town of Mt. Olive, also home to the eponymous pickle company of international acclaim. After serving in the US Marine Corps, receiving a degree in Business Administration from UNC Charlotte and a career in business development, John happily stumbled upon acting. His formal training began at The Actor's Place in Virginia Beach, studying Meisner Technique, and continues currently at Drama Inc. and other top Atlanta acting studios.
Off set, John travels, insatiably consumes podcasts, and sneaks his girlfriend's 4 lb. Maltese in to every Chick-fil-a possible.