As some of you know, I've been helping my fellow filmmakers with their newest project, Oh Crappy Day, over the past year. (Read more about it here, here, and here.) The film is a rom com about a young filmmaker looking for love. He tries to keep his obsessive-compulsive disorder (OCD) on the down low, which causes plenty of challenges throughout the film.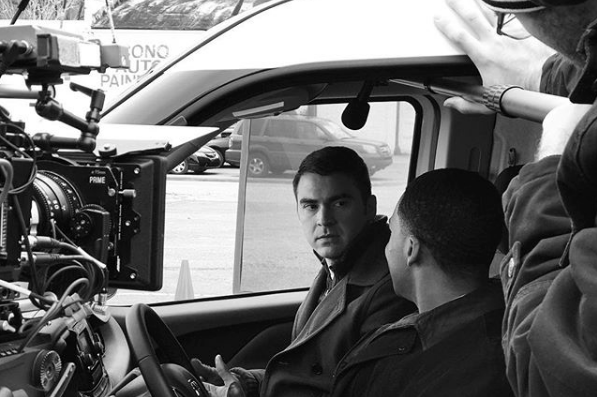 As part of building the audience for this independent film, the writer-director and executive producer are launching a crowdfunding campaign.
I've been helping them organize some events. I hope you'll meet me at these free shindigs. They're going to be lots of fun!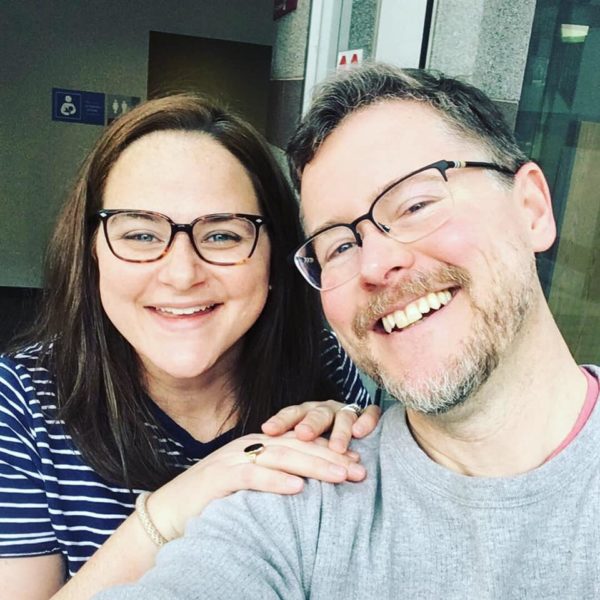 February 20, 2020
On Thursday, February 20, 2020, the filmmakers are hosting a launch party from 7:00 – 9:00 pm, in downtown Raleigh, N.C., at Imurj. It's in honor of the crowdfunding campaign that will go live on Seed & Spark in the coming weeks.
Register for free tickets here: ocdcflaunchparty.eventbrite.com.
Think of it as a great opportunity to step away from your own work, socialize, have a drink, find inspiration, and learn about what others in your community are doing.
Maybe you're dreaming about or actively working on a project, and you need resources? Bring your list of questions and challenges. I'll have a drink and talk it over with you at the party. (For free, btw.) I can also take you by the hand and potentially introduce you to someone who can help make that dream a reality. What've you got to lose?
There are additional upcoming events, but this is the big one. I hope to see you there! Please spread the word!
Seed & Spark
Are you new to Seed & Spark? It's a great company that supports independent filmmakers like me. I have been a big fan for a long time.
Please visit the site, sign up for a free account, and have a look around. You can also follow me.
More details coming soon!