Looking for awesome film-related events? Here are a few you should add to the calendar. Don't miss out.
Thursday, February 20, 2020
On Thursday, February 20, 2020, there's a crowdfunding launch party for Oh Crappy Day, at Imurj, in downtown Raleigh, N.C., starting at 7:00 pm. It's free and open to the public. Get more details about it on my blog. Register for free tickets here: ocdcflaunchparty.eventbrite.com.

February 13-15, 2020
The Hayti Heritage Film Festival begins in Durham, N.C., on Thursday, February 13, 2020. "While emphasis is placed on works by makers from the American South, films from across the African diaspora can be seen," at this film festival. In addition to the fest, they're also running awesome workshops for makers, which I've been sharing on my Facebook page. Follow them on Facebook and check out their events or get more details on their website: haytifilmfest.org.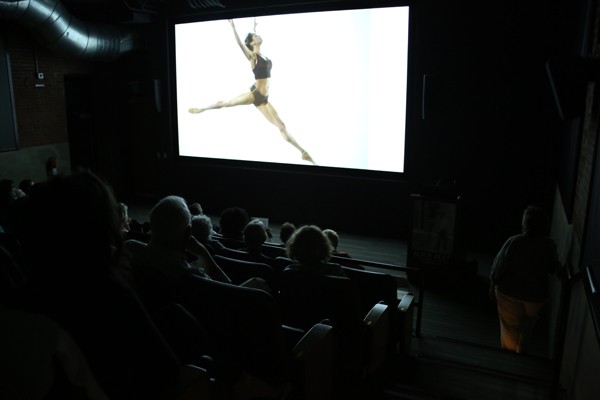 Sunday, March 1, 2020
Alice Fest is celebrating its ninth annual film festival at the Full Frame Theater in Durham, N.C., on Sunday, March 1, 2020, starting at 1:30 pm. It is a fantastic way to meet makers, watch films, and find inspiration for free. Reservations are required due to limited seating. Get more info at alicefest.org.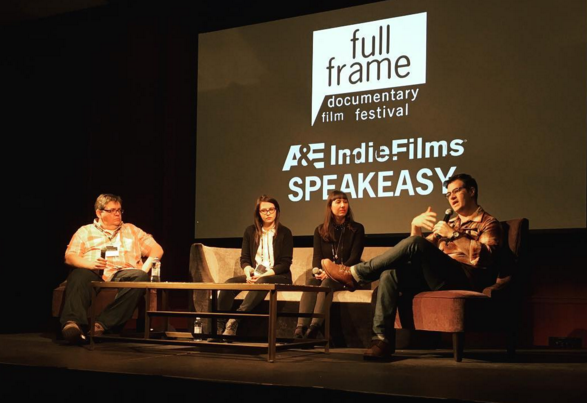 April 2-5, 2020
The 23rd Annual Full Frame Documentary Film Festival kicks off at The Carolina Theatre in Durham, N.C., on Thursday, April 2, 2020.
Although you can get passes to the films, where they have awesome Q&As with filmmakers afterwards, one of my favorite parts of the fest are the Speakeasy Conversations – which are free and often livestreaming during the fest. (They also record the conversations and put them online later.) This is one of the ways I have learned so much about what's happening in the film industry and how to elevate my craft as a storyteller.
Get more info at fullframefest.org. But, word to the wise, things sell out quickly, so don't wait to get tickets if you want to attend something.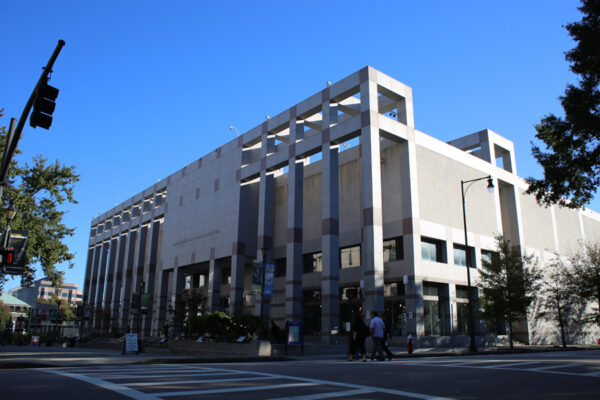 May 8-9, 2020
Longleaf Film Festival kicks off on Friday, May 8, 2020, in downtown Raleigh, N.C., at the North Carolina Museum of History. The fest is free and open to the public. They often have awesome workshops and networking opportunities, too. Learn more at longleaffilmfestival.com.
Have I missed anything?
This list is through the spring, and I will likely put another one out for the next season if you guys like it. Use the comments below to tell me what you think, if you're attending, or if I've missed anything happening between now and the spring!