The first film I made took forever. Every day was a challenge. Each time I filmed, some new problem came up. I finally finished Abandoned Allies after pouring five years of blood, sweat, and tears into it.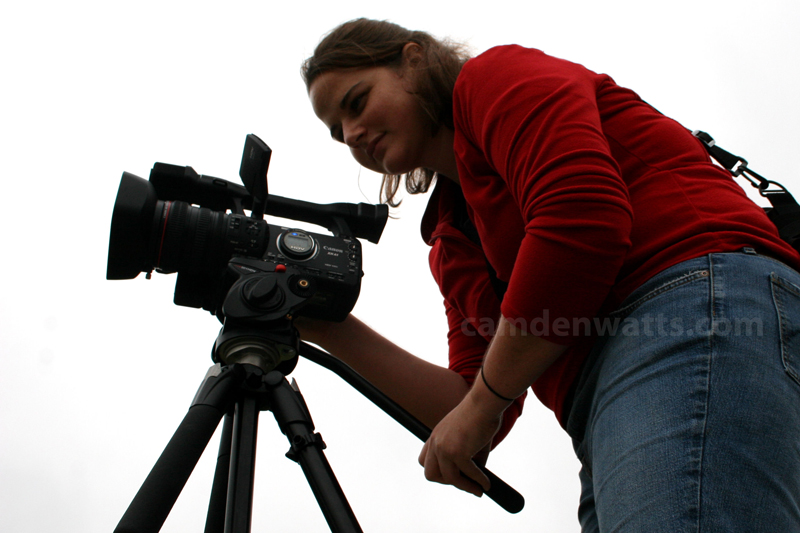 One of the coolest things happened while making the film, though. Along the way, so many nice people stepped up to help me figure out how to tackle the passion project. I still work with many of those people to this day.
Y'all, I'm still working to repay their kindness and pay it forward so others don't struggle, feel alone, or wanna throw in the towel like I did. That's why I keep laughing about all of the challenges I've had trying to launch the Slate & Lens podcast. (OK, some days it's more like laughing-crying.) It has not been easy.
Please understand. I say that to help you know what's happening behind-the-scenes. Sometimes it feels like everyone else's lives are so polished, and maybe that's because it's what we see on social media (a curated feed). But, dude, things can get messy.
While trying to launch this podcast, I've had so many new tech challenges come up. It's unreal. It reminds me so much of making that first film or my first classes as a graphic design major at Meredith College.
It's easier this time.
But that's mostly because I've gotten used to overcoming the challenges. I'm better now at pushing through to the other side, or however you want to word it. Plus, I've drawn one major conclusion: I want to launch the podcast more than I want to let these stupid tech issues drag me down.

Episode 3: Overcoming Your Challenges
Hope you enjoy this episode!
I hope this episode inspires you to keep going, no matter what challenges you're facing right now. If there's something I can do to help you, hit me up in the comments. Let's see what kind of magic we can make together.
Thanks for listening!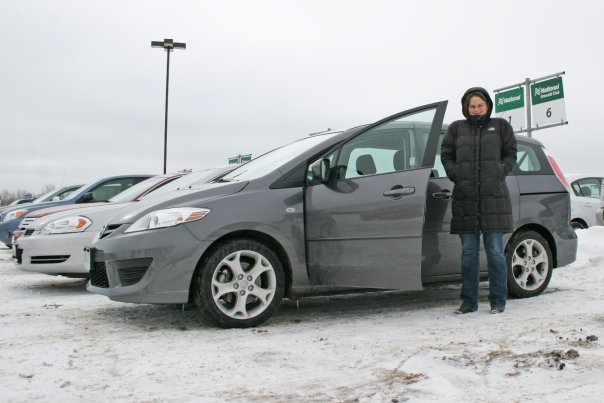 Subscribe and Review
If you enjoy this episode, please consider subscribing to the podcast and leaving a review. I have a lot of awesome interviews in the queue that I can't wait to share, and I don't want you to miss out. Leaving a review helps others find the podcast, so we're all a little less alone while navigating the indie film world in the South. Thanks, y'all!