Jess Barbour is an actor – who has defined success for herself – with more than 100 credits to her name on stage and screen. She has lived and worked in places like New York City, and is currently based in Raleigh, N.C., where she stays busy as an actor, teacher, and choreographer.
Jess is one of the lead actors in Oh Crappy Day, a feature-length film about a young man looking for love while trying to keep his OCD on the down low. Jess earned a B.F.A. in theatre from Elon University.
Full disclosure: I am associate producer on Oh Crappy Day, and served as first assistant director (1st AD) on set in 2019.
Listen to the Episode
Listen to the episode.
Thanks for listening!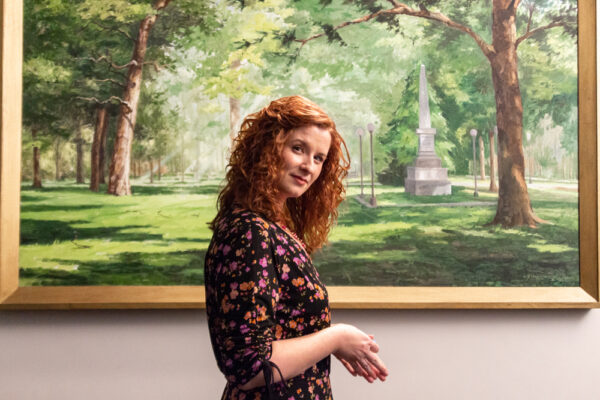 Subscribe and Share
Did you enjoy this interview? Please subscribe to the show and share it with a friend. I want this podcast to inspire you to tackle your own dreams, even if you're not in film!
Thanks for listening, offering suggestions for new episodes, and sharing your feedback!