Ian Jordan is producer of Brownstone, a short film that is currently in post-production. He sat down with writer-director Shawn Pinner in 2019 and said, "Shut up, let's make the movie."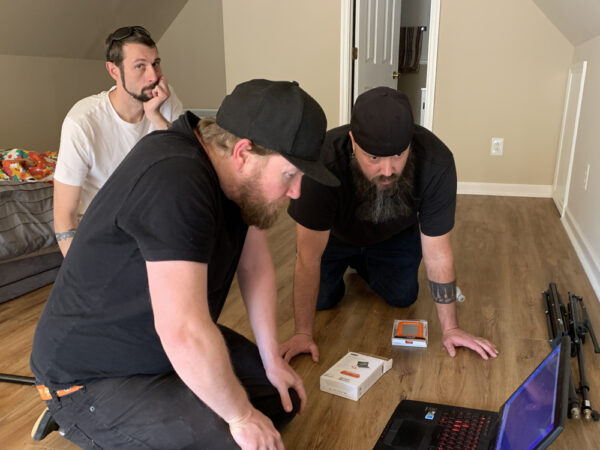 In this episode he talks about wearing many different hats on set, getting support from our families, and making a movie within a few months.
Full disclosure: I'm also a producer of Brownstone, and served as first assistant director (1st AD) on set.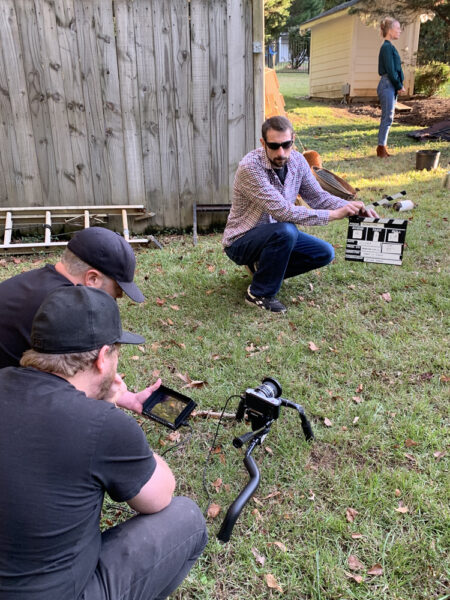 Listen to the Episode
Enjoy this episode.
Thanks for listening!
Subscribe and Review
Are you enjoying the Slate & Lens podcast?
Please subscribe and review, so others will find it as well. I want this to be the most helpful podcast about filmmaking in the South that you can find.
Hit me up with your feedback and suggestions for interviews or topics. Use the comments to share what's on your mind or find me on Instagram, Twitter, and Facebook.
You can also join our free podcast community on Facebook to connect with like-minded people.