Steven P. Neilson is the executive producer of Oh Crappy Day, a feature-length film shot in Raleigh, N.C., in 2019. His team is currently crowdfunding to take the film to the next level. As many of you know, I served as 1st AD and associate producer on this film.
Check out their campaign on Seed&Spark.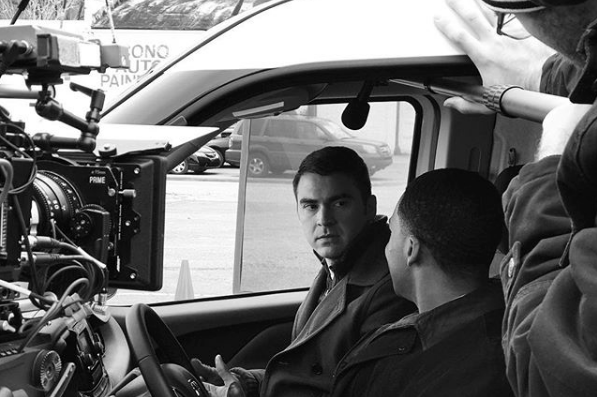 Cocktails at Clockwork
Want to meet the filmmakers in person? You'll find them at Clockwork in Raleigh, N.C., on Wednesday, March 4th, from 6:30 – 8:30 pm. It's free to attend. Get details on the Facebook event page.
There are other upcoming events while their crowdfunding campaign is running through March 19, 2020.
Listen and Subscribe
Thank you for listening!
If you found this episode to be helpful, please subscribe and leave a review. This helps other filmmakers in the South find the podcast.
Mentioned
In this episode, we mentioned:
If you're looking for something we mentioned in this episode that's not on the list, use the comments below to ask about it or join the Slate & Lens Podcast Community to keep the conversation going.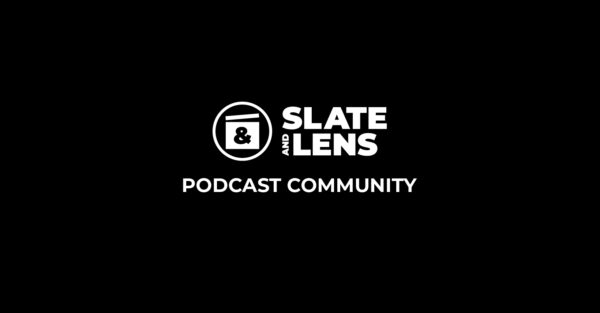 Join the Podcast Community
The Slate & Lens Podcast Community is a free, welcoming group. Stop in to say hi, share your work, and (hopefully) find your next gig. We would love to see you there.