You've heard me talk about Oh Crappy Day often.
Over the last year, I've been supporting the film as a 1st AD, marketing strategist, and (most recently) associate producer. I'm so grateful for the chance to work on this film with Steve and Lance, the executive producer and writer-director, respectively – both of whom you've heard on the podcast recently.
They are in the middle of a crowdfunding campaign on Seed&Spark. There are only four days left in the campaign, which ends on Wednesday, March 18th. They're very close to reaching their fundraising goal. The money will go towards bringing the film to the obsessive-compulsive disorder (OCD) community and beyond.
But there have been so many challenges along the way for this team. I've been impressed with their commitment to quality, seeing this through, and overcoming every new speed bump. Independent filmmaking isn't for the faint of heart.
You guys, making movies is so, so difficult.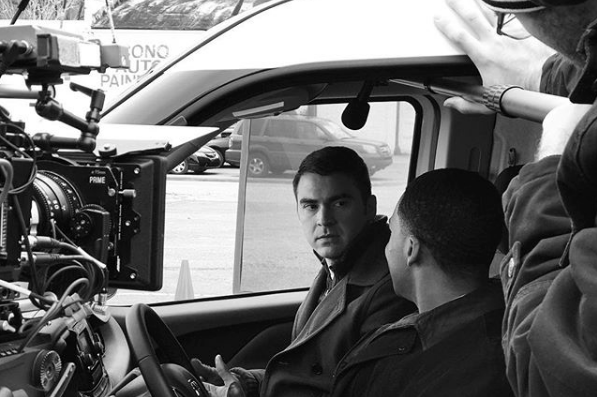 Coronavirus (COVID-19)
Now we're in the midst of a pandemic, unlike anything we've seen in any of our lives. Coronavirus (COVID-19) led us to cancelling all of our remaining fundraising events, including the one that was rescheduled because of snow earlier this month. Every day I keep thinking, "Man, can we catch a break with this campaign?"
Immediately after that thought, I feel a wave of gratitude for all that has gone our way. We've been really lucky things like support from local businesses and our crowdfunding platform. Galatea, Third Place, Imurj, Alamo Drafthouse, and Trailblazer Studios have been so incredibly gracious to us. Seed&Spark has been advising and cheering us on every step of the way, too.
It feels like we have such a supportive community and that means everything – especially during the uncertainty our world is experiencing right now with this virus.
Since most things have been cancelled (film fests, pro sports, etc.) and we're all supposed to practice social distancing, I'm pleased to share something uplifting with you today.
Music from Oh Crappy Day
Two songs from the movie Oh Crappy Day were released online this week, and you can listen to them for free on bandcamp. I've been lucky to hear them throughout the process and they have definitely gotten stuck in my head. I really adore these songs and how they're placed in the film.
Check it out and tell me what you think!
Support the film on Seed&Spark
At the $35 backer level, you'll get access to own these two songs. Please go check them out on bandcamp and make a contribution $35 or more to own the songs.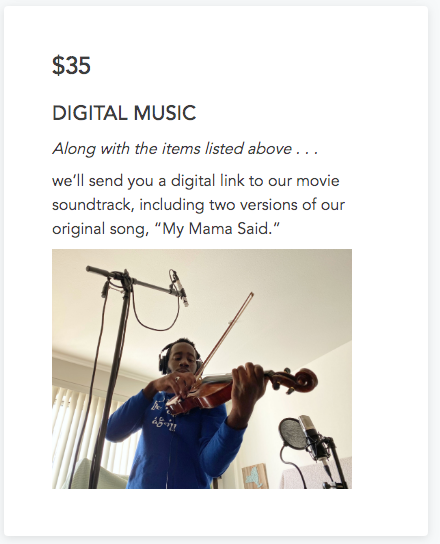 The filmmakers are raising money on Seed&Spark to support the next phase of filmmaking: bringing this story to their target audience. You can see clips from the film and hear from the filmmakers themselves on their campaign page.
The film is about a character looking for love while trying to keep his OCD on the down low. He washes his hands repeatedly in the film, something that feels incredibly timely with the coronavirus right now.
Thank you
As always, thank you for being a part of this filmmaking journey I'm on. It's not easy but it's so rewarding. You're a big part of that. I'm grateful to have you here. Comment below if you have questions, wanna chat about coronavirus, or suggestions about film stuff. I'm always listening.