"A pandemic is a reminder that we need everyone to take swift and decisive action so that we can not just survive in the near term but thrive in the long term. We are in this together, now more than ever," writes Emily Best, founder and CEO of Seed&Spark. Read the rest of her message.
As many of you know, I've been serving as associate producer on Oh Crappy Day, which is in the middle of a crowdfunding campaign. Things have been crazy in the last 30 days. I sat down with Steve and Lance, the executive producer and writer-director, respectively, to talk about it all.
My hope is that you'll find inspiration and a little levity in this conversation. Making movies isn't easy. We're in uncertain times. But I believe in the resiliency of humans and our ability to come out of this mess a bit stronger.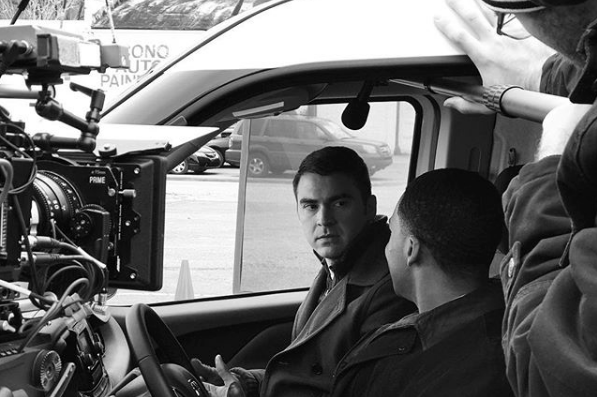 Listen and Subscribe
You can hear the episode on Apple Podcasts, or wherever you subscribe to podcasts. Use the embedded play to stream it here.
If you enjoyed this episode, please subscribe and leave a review so that others may find support.
Mentioned in this Episode
In this episode, we discused:
Thanks for listening!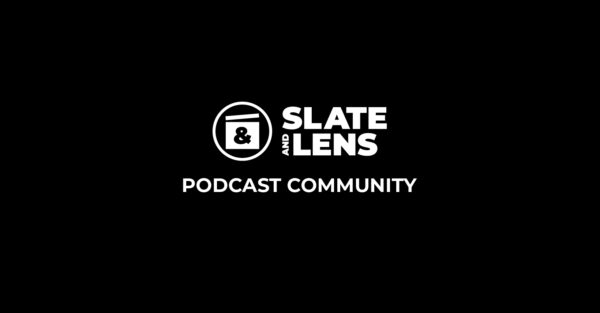 Join the Community
Keep the conversation going. Join the Slate & Lens podcast community for free to engage with people who are on the show.