On the latest episode of the Slate & Lens Podcast, I talk with Sara Elizabeth Timmins. She's a producer, instructor, and consultant leading the Filmmaker Workout throughout April to support storytellers during the coronavirus pandemic.
The Filmmaker Workout is a "space for filmmakers to keep creating and honing your craft from home" and each workshop is $25 or $100 total. They're held online, each Tuesday throughout April, from 7:00 – 8:30 pm EST.
Learn more and register at lifeoutloudfilms.com. Please mention the Slate & Lens Podcast when you register.
Listen and Subscribe
This episode is available to stream using the embedded player below, or you can find it on Apple Podcasts or wherever you subscribe to podcasts.
About the Instructor
Sara Elizabeth Timmins established Life Out Loud Films in 2008 to create quality, inspiring impact films that champion women. Her films have been seen on the Hallmark Channel, Starz, and Showtime. She has worked with talented actors like Jane Seymour, Ellen Burstyn, Chris Cooper, Josh Lucas and Mackenzie Foy and writers like NY Times Best Selling Author David Baldacci.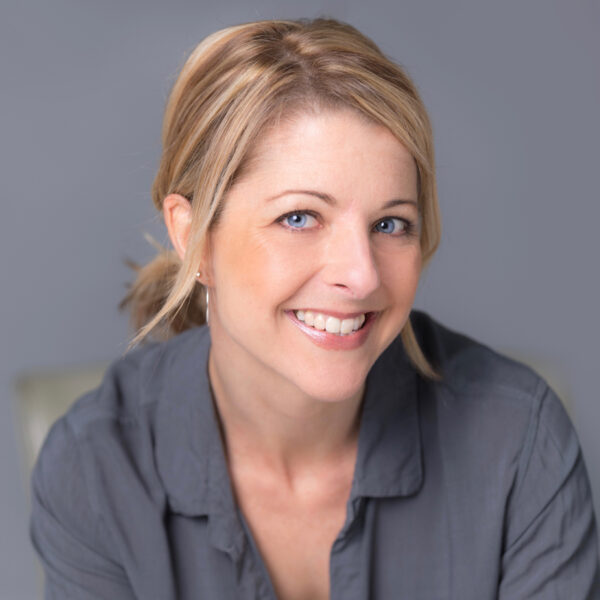 Most recently, Timmins field produced the HBO docu series McMillions for Mark Wahlberg's company premiering at Sundance 2020 and is in development on several feature films and series. She also works as a consultant for both films and filmmakers and has produced national campaigns for companies like Meyer Natural Foods & Laura's Lean.
Timmins believes she has a responsibility through film to spark conversations, that spark action, that spark change and remains dedicated to encouraging the work of talented writers and championing female leaders behind the camera while providing strong female roles on camera. She is a member of the Academy of Television Arts and Sciences, SAG and both DGA & PGA eligible and was a Qualified Independent Producer for NBCUniversal/IFTA. She graduated Summa Cum Laude from Xavier University.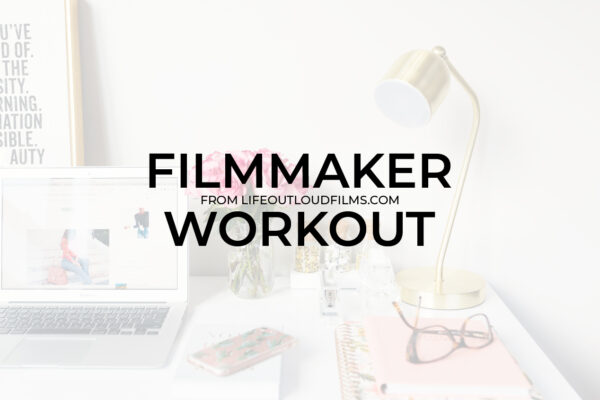 Join the Podcast Community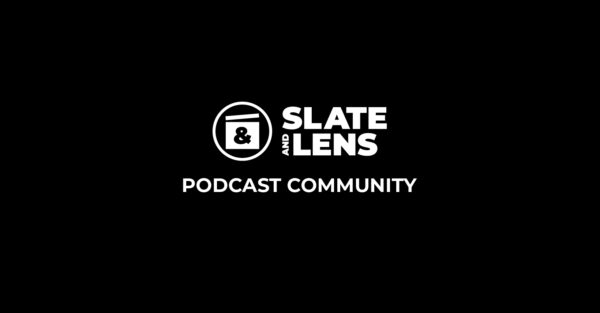 Keep the conversation going long after the podcast episodes end. Join our podcast community for free right now. Ask questions, share your work, meet your peers in the group. We're here to cheer you on.