Filmmaking has been a wild ride for me.
There are a lot of resources that helped me figure out what I wanted and how to make the big dreams come true – even though I live in North Carolina, not Hollywood. Let me know what you think of them and how they help you. I'd love to hear about your experience, lessons learned, and accomplishments achieved.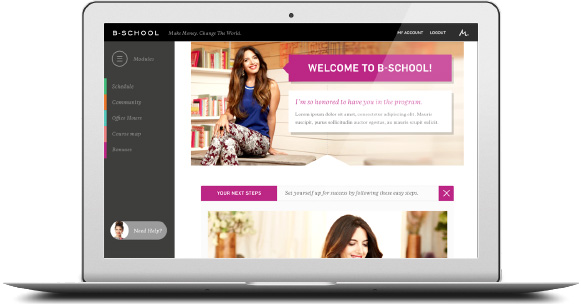 Marie Forleo's B-School
Marie Forleo is a smart, passionate woman whom I totally adore – even though we've never met. Her B-School program is an online course that opens once each year. It's an intense course that covers a lot of business-related subjects: marketing, profit plans, and communicating with your audience.
B-School has been a big game changer for me. When I signed up, I was in a really rough place: tired, frustrated, and hopeless. I became a B-Schooler out of desperation; one last-ditch chance at making my dreams work.
Since then, I've learned so much about serving and connecting with an audience that I totally love and adore!
Subscribe to Marie Forleo's email list and YouTube channel for lots of free helpful resources and inspiration.
Read more about my B-School experience on the blog here.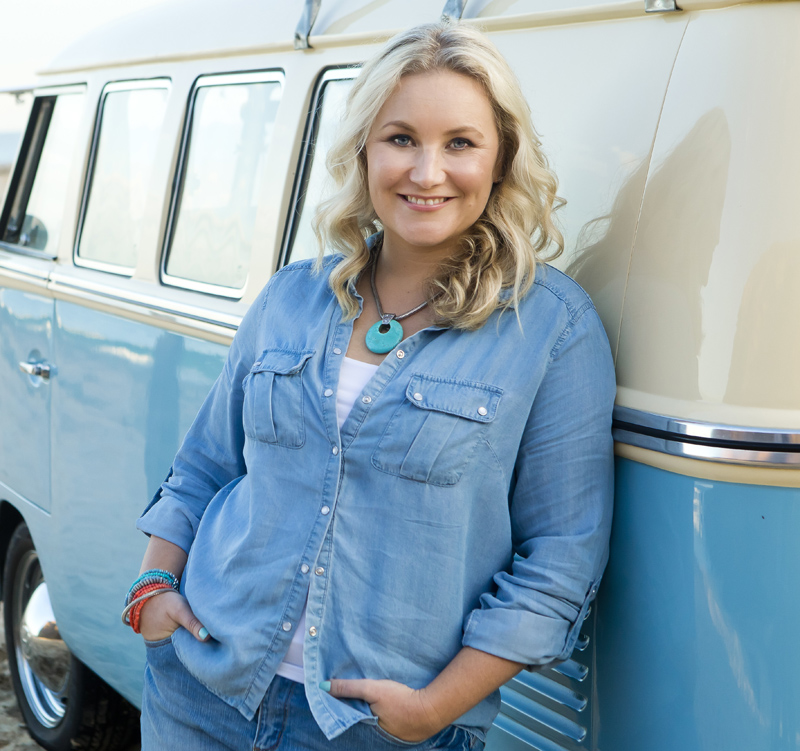 Denise Duffield-Thomas's Book & Bootcamp
Denise Duffield-Thomas is the author of Get Rich, Lucky Bitch and runs the Lucky Bitch Bootcamp, an online course that helps you navigate the waters of money stories and beliefs.
The book and bootcamp have helped me discover a lot of my money blocks, limiting beliefs, and reasons for not succeeding in certain areas of my life. It's not easy self-discovery work, but it's incredibly rewarding and worthwhile.
Sign up for her email updates and YouTube channel for lots of helpful info about money. Denise offers so much great free content, including a free money blocks course and a free manifesting money in 24 hours course.
Read more about my biggest money block on the blog here, then check out the Lucky Bitch website here.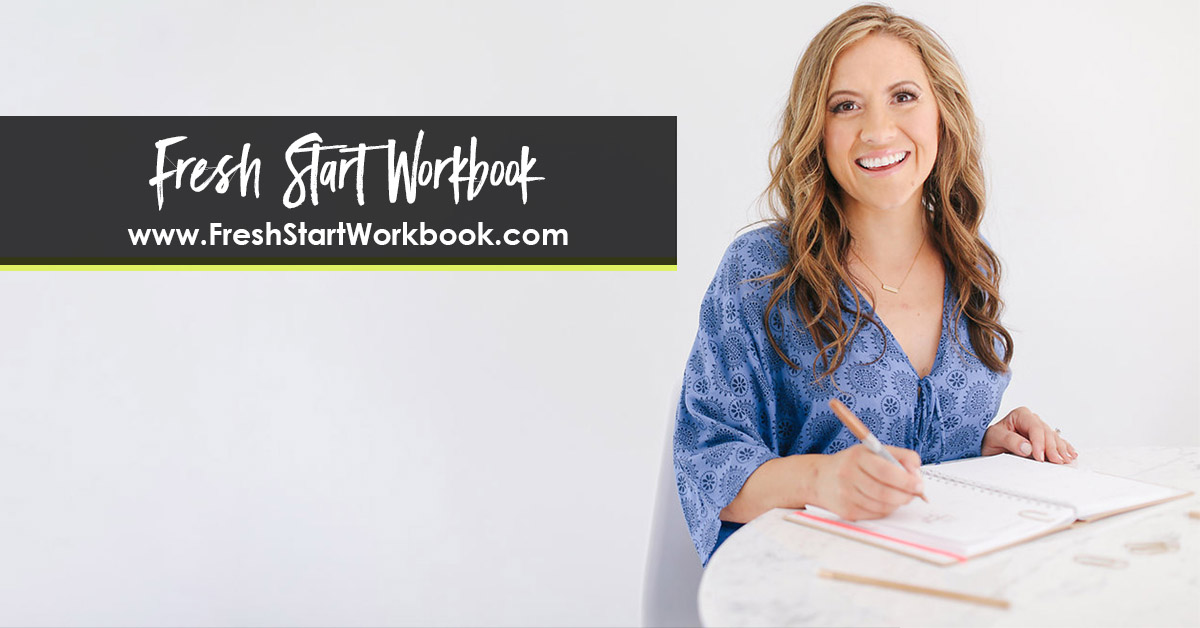 Amber McCue's Fresh Start Workbook
Want a little help making your big plans come to life?
Check out the Fresh Start Workbook from Amber McCue. This is my third year going through the workbook and Planathon each fall. It's becoming a ritual that helps me reflect on the year, assess what worked or not, and make plans to build on that foundation in the upcoming year.
Whether it's the new year or not, you can go through the Fresh Start Workbook to assess what you've been doing.
Read all about it on the blog here.
Note: I'm a proud affiliate of the Lucky Bitch programs and Fresh Start Workbook. When you make a purchase from these links, I'll receive a small commission for making the recommendation which helps me keep this site and business running. I only recommend things that I whole-heartedly believe in or have tried myself – whether I'm an affiliate or not.