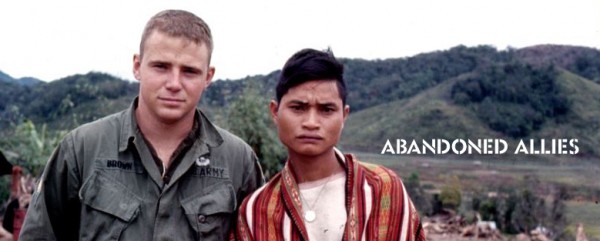 Abandoned Allies is a feature-length documentary about the U.S. Green Berets and their loyal allies, the Montagnard people, who fought together during the Vietnam War.
Watch Abandoned Allies on Vimeo on Demand now.
Abandoned Allies Feature-Length Film from Camden Watts on Vimeo.
About the Movie
Montagnards saved the lives of many American soldiers. Since the fall of Saigon in 1975, many Montagnards have fled Vietnam as political refugees. Those that remain in their homeland face persecution. U.S. veterans still fight to keep the promises they made on the battle grounds more than 40 years ago.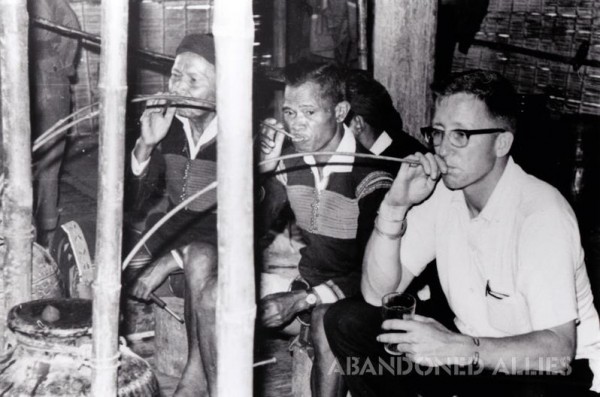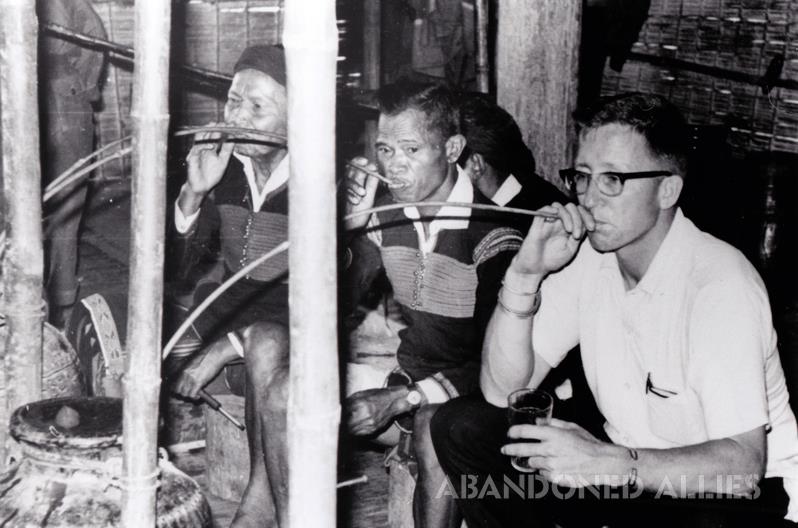 Director: Camden Watts
Year Released: 2012
Run Time: 60 minutes