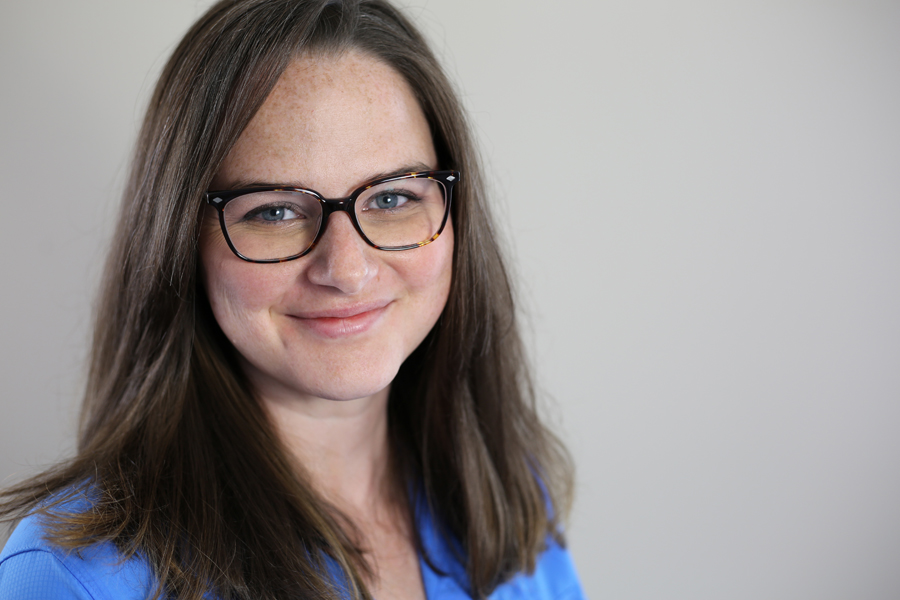 Camden Watts
Get in touch! Ask questions, invite me to collaborate, and share opportunities to craft your story. It'd be great getting to know you better.
Do you freelance?
Yes, I love freelancing. I have served as a writer, producer, and assistant director on films my peers are making. If you're looking for support, reach out for more info on how we can collaborate. Working with people to tell stories that engage audiences makes me really happy. 
How did you learn filmmaking?
Well, you could say I went to the school of hard knocks: most of what I know about filmmaking is through experience. Those hard-earned lessons have stuck with me. Although I haven't been to film school, I have studied under people like Vincent Laforet and Shane Hurlbut in person. I've taken lots of additional courses online. I still daydream about going to school to get an MFA and MBA.
How do you fund your films?
Funding is a personal journey for many filmmakers. My day jobs paid for many of my first films. That worked well, although it left me exhausted from hustling 24/7. I've also spent a lot of time studying crowdfunding. It evens the playing field and you can connect directly with your audience. We were very lucky to raise money for Brewconomy. I'm still learning about grants and dream of having that kind of support.
How long does it take to make a movie?
That depends on so many variables like funding, support, etc. My first film, Abandoned Allies, was a feature-length documentary that took five years to make. Some of my short films have taken considerably less time, though. 
Do you travel?
Yes! I love to travel. If you have a story that requires travel, please reach out for more information on how we can collaborate.
Can you help with my project?
It's possible! I really love helping people craft interesting, memorable stories on screen. Get in touch and let's talk about what you want to accomplish.