Work With Me
Let's collaborate. I love working with people to tell stories.
"Camden gets things done. With enthusiasm, professionalism, optimism, and candor. Camden is the essence of collaboration and win-win scenarios. She's organized, creative, kind, and energetic, and one of the best listeners I've met. She improves the people and situations around her."
Sally Bloom, Longleaf Film Festival Organizer
"Camden is a pleasure and an honor to work with as a director. She's thorough, creative both on and off of the set, and a joy to just be around. Her enthusiasm for the craft of filmmaking is infectious."
Aaron Bittikofer, Production Sound Recordist
"Camden is an incredibly hard worker with the dedication to see the longest of projects to completion. I've know and worked with her for several years and I'm always impressed by her devotion to whatever projects she's working on."
Zach Abrams, Art Director at ABC11 Eyewitness News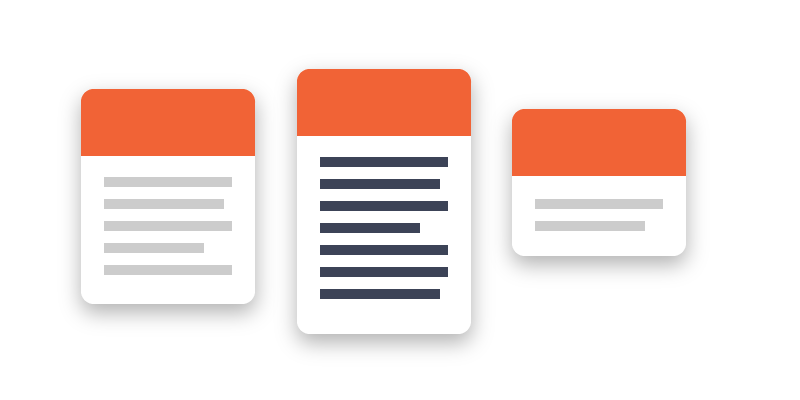 I've had a lifelong affair with words. Writing brings me so much joy, especially when I can collaborate with someone to craft a message tailored for a specific audience. Whether you need emails, articles, blog posts, interviews, or business plans written, I'm your guy. My blog is where I share more behind-the-scenes details about life, filmmaking, and lessons learned. Check it out and leave a comment.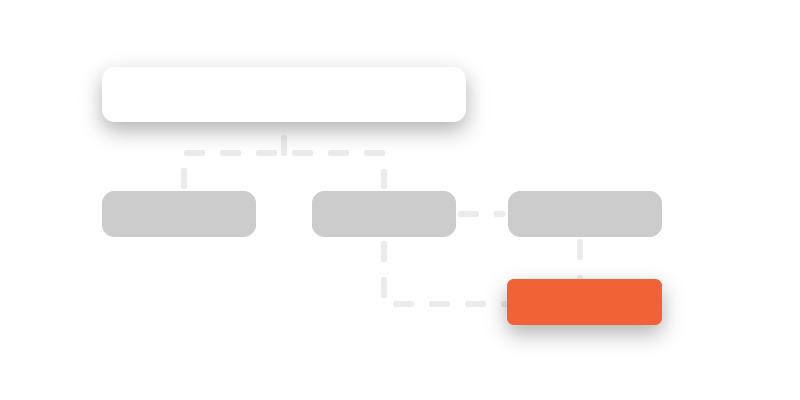 Directing is a huge passion of mine. It involves so many different skills: casting a vision, telling a story, and solid leadership. I love telling stories about interesting people that are making the world a better place. My dream is to direct many different types of projects: commercial, scripted pieces, and documentaries. By following my dreams, I hope young women will see that directing is an option for them as well.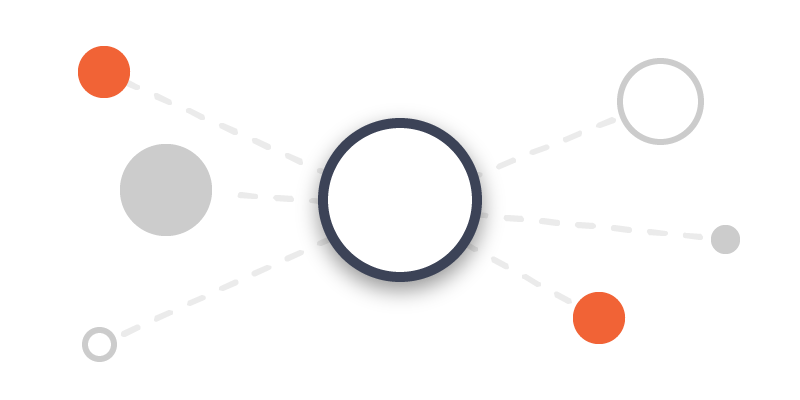 With nearly 20 years of experience in working with clients on creative projects, I have found that producing comes naturally for me. I easily translate what the clients want into what the creatives need to hear to get the job done. It's rare that I'll turn down a good challenge, too.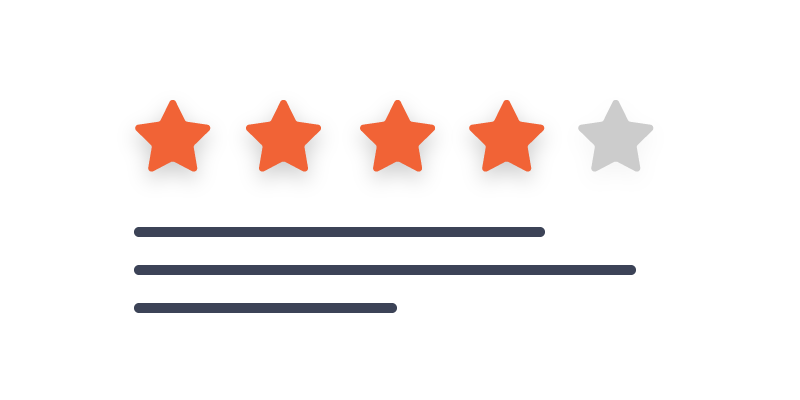 I've been using social media for a long time – way before people understood how to use it for business. (And I'm not at all embarrased by that.) When making films and videos, it can be tough to oversee every part of the project. I can help you create content that to build an audience to keep them engaged, even before your film or video is finished. Visit my blog and follow me on social media to see how I'm doing it.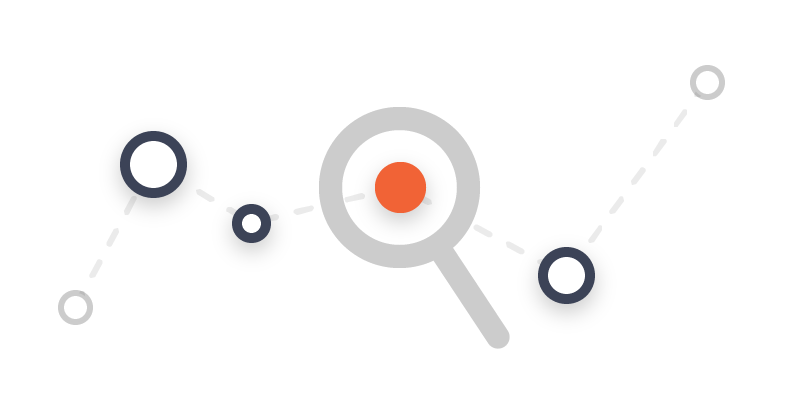 Feeling overwhelmed? Consulting might be the perfect fit for you. We can set up a free 15-minute conversation to see if it's a good fit, and then go from there.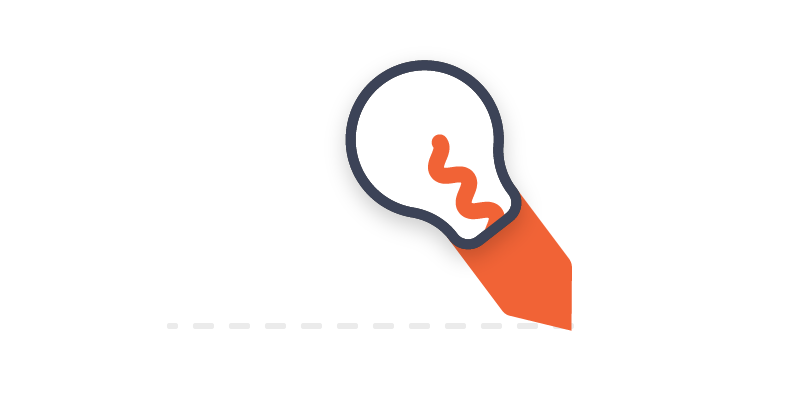 One of my greatest strengths is strategizing. I absolutely love to look at the big picture and break it down into tasks that will make your dreams come true.
Ready to start a beautiful friendship? Get in touch today and let's make something.