Ello!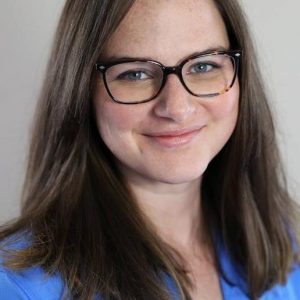 My name is Camden.
I'm a tall, Southern lady with an affinity for creative things – specifically making movies.
Writing, producing, and directing are my strengths. A self-taught filmmaker, I've finished five films and have a new feature-length documentary in production now.
You'll occasionally find a dash of other stuff here – such as my photography, obsession with baking, Wonder Woman costume fail, or love of decluttering.
How'd we get here?
I grew up in eastern North Carolina. 
That's where wide open spaces are plentiful. People say "ma'am" and "sir" frequently. And BBQ means chopped pork covered in a vinegar sauce. (Which is, really, the best way to eat BBQ.)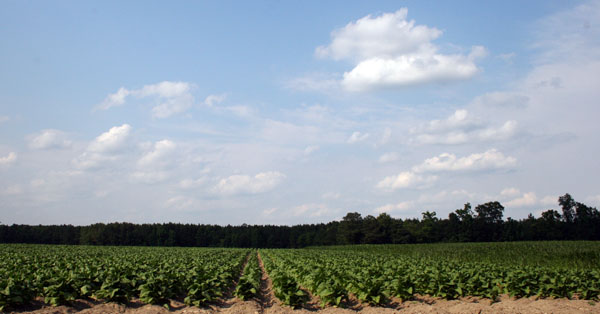 Eastern N.C. is where I spent many hours writing, photographing sunsets, sailing, swimming, and day dreaming about making movies. Huge props to my family, teachers, coaches, and youth leaders. They gave my imagination room to flourish, with enough guidance to hone my skills early on.
But also I've been lucky to travel the world. (I'm told this makes my accent confusing.) I constantly want to skip town so I can visit my favorite cities; travel makes me appreciate home even more.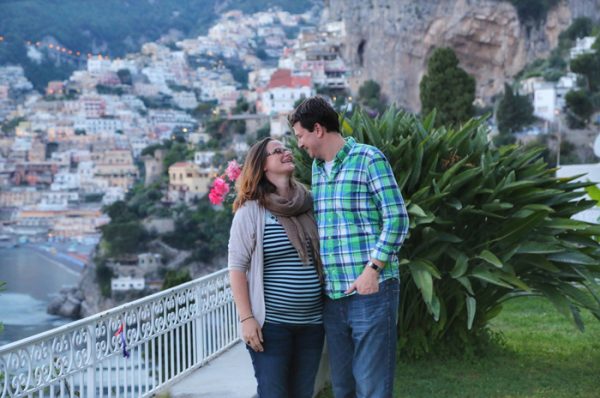 My background is in still photography, graphic design, and marketing. I earned a Bachelor of Arts from Meredith College in 2003. I spent a long time feeling lost, trying to move to bigger cities to chase the dream of making movies. I studied improvisational comedy for roughly ten years, which is also where I happened to fall in love with my husband.
Derek and I got married in 2013. We live in Raleigh, N.C., with our daughter Samantha.
Still have questions?
You might enjoy reading Questions From Readers About Making Movies – Part 1 and Part 2.
Feel free to comment below, too! I love hearing from you. Please share what's on your mind!