Zombiepalooza is happening this month!
The family-friendly, free event will be at The Cary Theater in downtown Cary, N.C., on Friday, October 26th, starting at 7:00 PM. Movies will be shown on a huge outdoor screen downtown.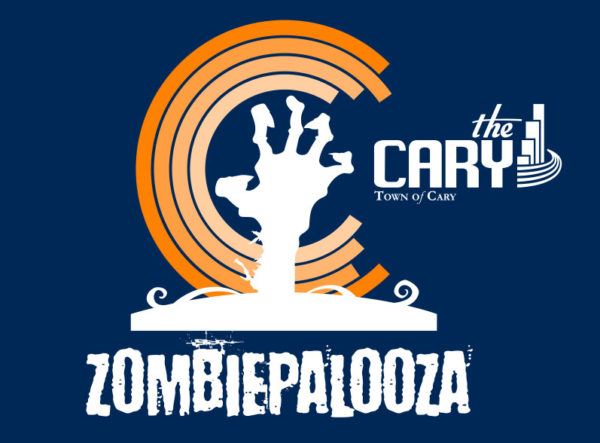 Filmmakers
Zombiepalooza includes a short film challenge ideal for local filmmakers. Gather your team and make a zombie movie including the required element; this year it's a traffic cone. Prizes are awarded at the screening on Friday, October 26th.
The deadline to submit your film is October 8th.
Get more information at thecarytheater.com.