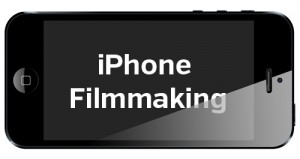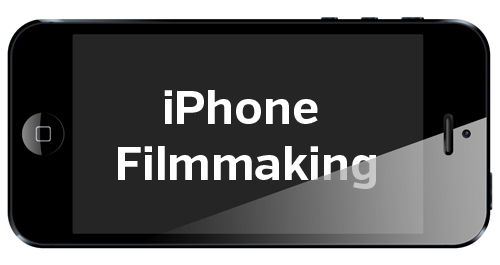 Earlier this week I shared a few thoughts on iPhone filmmaking. (Read that post here, if you wish.) I can't stop thinking about it. In fact, I've started building a wish list of iPhone apps and add-ons that would help make it even easier to tackle.
Here's why: I want to make quality films quickly.
That's tough to do without a camera. The DSLR that I really want to buy starts at $3k just for the body (no lenses, protective cases, etc.). That's a significant investment, and it's one that I'm not willing to make right now. Maybe later?
But guess what. For a few hundred bucks I can make the camera I already own (my iPhone) an even sweeter set up. So I'm looking and researching and pricing things out. Building a wish list, if you will.
As soon as I find enough things to make a significant iPhone filmmaker wish list, I'll share it with you here. I'll break it down into pre-production, production, and post-production. If/when I buy something, I'll tell you what I think about it.
And, pretty soon, I may just have a short film to share with you. One that's shot and edited entirely on my iPhone. Stay tuned.